Where To View Go-Pods
Option 1: Our Owner Viewings Programme
SERVICE UPDATE - COVID-19.
Good news! As lockdown eases, many owners have already started offering local viewings again - and these are indciated in green, on the Viewing Locations Map below.
Each owner offers viewings at their own discretion, based on their own situation. Those who are open just yet are still happy to help by email or phone, if you'd like to speak to a real customer for advice.
Please also consider the Video Viewings or HO Viewing options - more info on those in Options 2 & 3 below.
Over 80 Go-Pod owners have joined our Referrals Programme & volunteer viewings of their own Go-Pods. This saves new customers considerable travel time & provides the opportunity to speak with real, experienced owners. Customers benefit from both a convenient, local viewing option & an honest product review at the same time.
Uniquely, Go-Pods allow new customers to speak to existing customers, demonstrating the manufacturer's remarkable confidence in the brand. No other caravan companies dare to sell this way instead of through dealerships!
To arrange a viewing:
• Please scroll down to the Google Map below & allow a few moments for it to load.
• Select the closest marker to you on the map & click it, to reveal an instruction box.

• Please email that owner direct to arrange an appointment to view.
• Contact just one owner only please.
MAP KEY: Green markers = open for viewings. Red markers = open for advice but not viewings yet.
NB: The Go-Pods indicated above are for viewing only & NOT for sale.
A valid mobile phone number is required please, as this will be used to confirm your appointment and to contact you should there be unforeseen issues on the day.
If you do not receive a reply within 2 to 3 days, please contact another owner or [email protected] for assistance.
Although owners are not obligated to offer viewings, they are always very pleased to help where convenient.
Owner Viewing Checklist:
• Please do not attend your appointment if you have any symptoms of illness.
• Please ensure that all decision makers attend.
• Please check dimensions of any storage areas in advance.
• Review the model & Add-ons - please click here.
Owner viewings are reserved for people wishing to buy via Go-Pods.co.uk only. If you are considering a second hand purchase privately, please view with the private seller instead. Owner's Go-Pods are not for sale as selling is not permitted in accordance with the agreed terms of the viewing programme.
Thank you!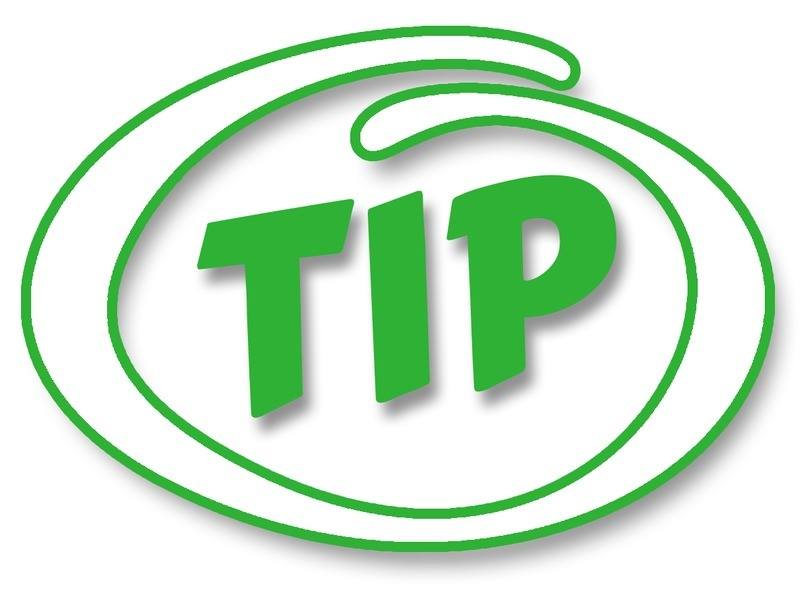 Go-Pod owner? Join the Referrals Programme here!
Option 2: Head Office Viewings - Southport

Please submit the form below.
Red Lion Caravans Ltd., Southport, Lancashire PR8 5LF. T: 01704 889973.
Open every day - weekdays & weekends - by appointment. Please call to check opening times during holidays.
On site you'll find a demo Go-Pod to view, large camping shop & the Pod Cafe and toilets.
Viewings are by appointment only. Please submit the form below to book. Full details & directions will be displayed for you after submitting your booking form.
Option 3: Video Vewings.
We are now offering remote viewing appointments.
Please book using the form below.


Worried about collecting? No problem, we provide fully contactless deliveries too. Please click here.
Option 4: Events & Shows
All public events have been cancelled by the organisers until further notice. Please check back later.
Go-Pods exhibit at many regional shows & at the NEC every February & October.

Click here to see our show calendar.
OVERSEAS CUSTOMERS

NEW ZEALAND & AUSTRALIA CUSTOMERS