Your Pod's Interior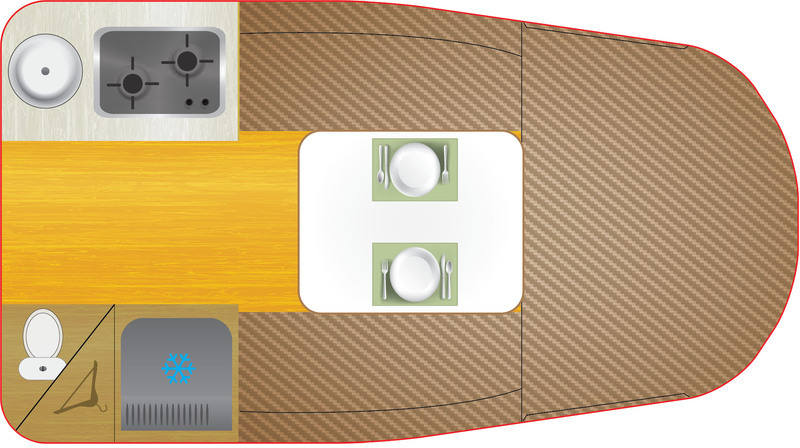 The Go-Pods latest interior.
Please note: From 2018 the standard fabric is beige 118.

Other plain fabric colours or the Swirl pattern shown above, are available as options when ordering.
For more about the fridge - click here.
Our Keywords include: smallest caravans, tiny caravans, tiny caravans, pod caravans, little caravans, teardrop caravans, teardrops, best small caravans, baby caravans, 2 berth caravans, go-pods, go-pod caravans, micro tourer caravans, micro caravan, small caravans, small camper, folding camper, lightweight caravan, mini caravan, caravan show, NEC caravan show, best small caravan, buy small caravan, best 2 berth caravan, 2 berth camper, caravans, glamping.