Head Office Viewing
Thank you for requesting a Go-Pod viewing at our Southport head office via the Booking Form.
After submitting the form your appointment is automatically confirmed.
• How to find us...
We are located at: Red Lion Caravans Ltd, 300 Southport Road, Scarisbrick, Lancs, PR8 5LF.
The contact phone number for the site is 01704 889973.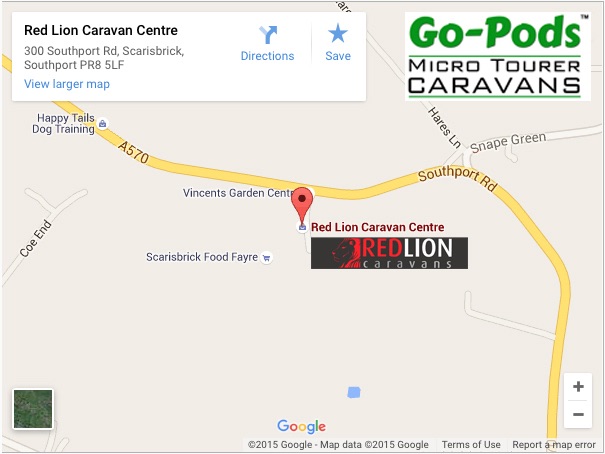 This page provides details of offers & information on how to proceed, should you like what you see on the visit.
Firstly, all Go-Pods are the exact same size, shape and layout. So the only difference between them is the choice of accessories added, to suit your own way of camping.
The video to the left gives a flavour of how the interior of a Standard Go-Pod looks.
Therefore having seen one, you are in the perfect position to order without any further ado. And orders can be placed on the day, for collection either ASAP, (normally 4 - 6 weeks), or for up to 6 months in the future, in line with your plans.
You'll need to confirm your order with a deposit & doing so will both secure the current price and ensure the best delivery slot available.
Your sales person on the day will talk you through all of the options to ensure we build the perfect Go-Pod for you, in the most cost effective way.
• Our sales people include: Chris, Gary, Jon & Lee.
• Offers

We have two special offers available and these remain the same whether you view at our showroom, with an owner or see us at a trade show. There are no better offers available, at any time.
Offer 1: For the Standard model - Get up to £300.00 of free accessories.
Offer 2: For PLUS & Platinum models - Get up to £500.00 of free accessories.
• Deposits
You only need pay a deposit at this time, with the final balance not becoming due until collection day.
Deposits are £500.00 for the Standard and £1000.00 for the PLUS or Platinum.
The cost of any accessories not covered by your offer, are also payable at time of ordering. Deposit are non-refundable & amounts are displayed clearly on the order summary.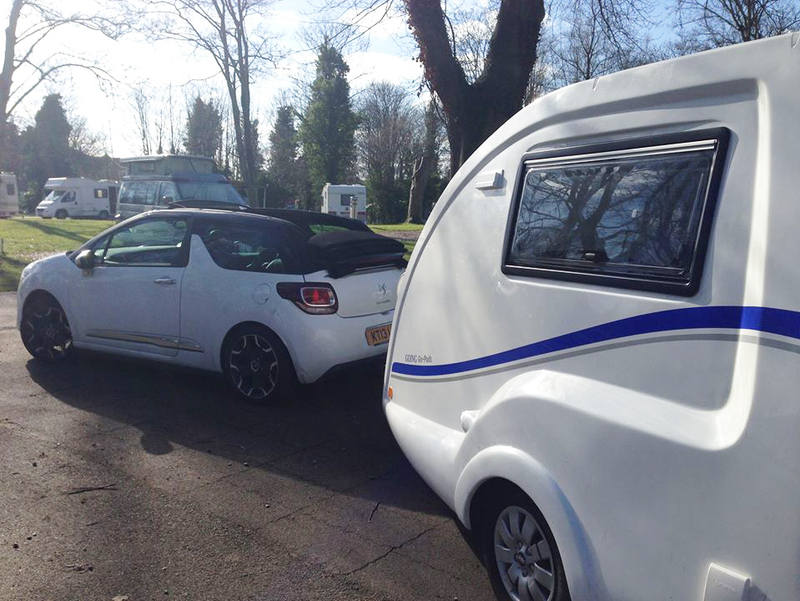 <<< Subscribe to our newsletter here!
NB: Look out for the opt-in email.
• Got a moment?
Please complete the short feedback form below. If you can spare the time, we'd appreciate your feedback, comments & suggestions about how we did. Forms are confidential and not shared. Thank you.