Get Away With Go-Pods . . .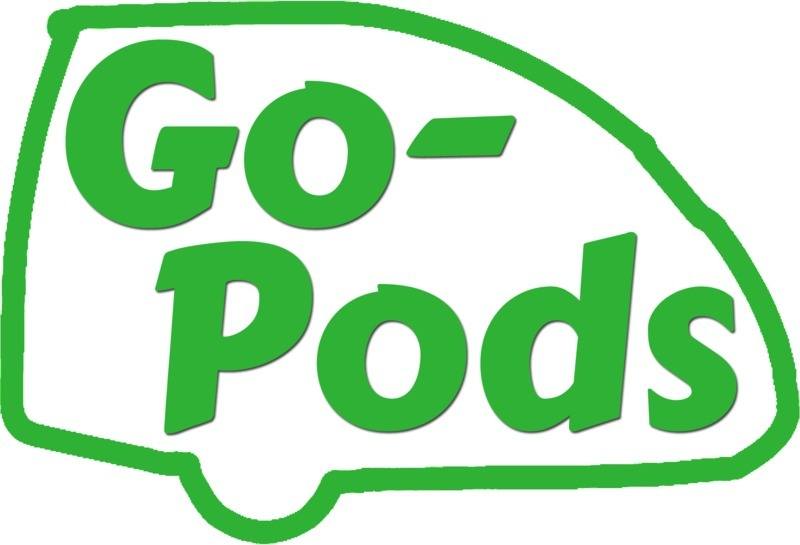 Go-Pods are a perfect blend between camping & caravanning. Featuring a comprehensive package of top notch creature comforts, yet still different enough from home, to bring fun & adventure to every trip.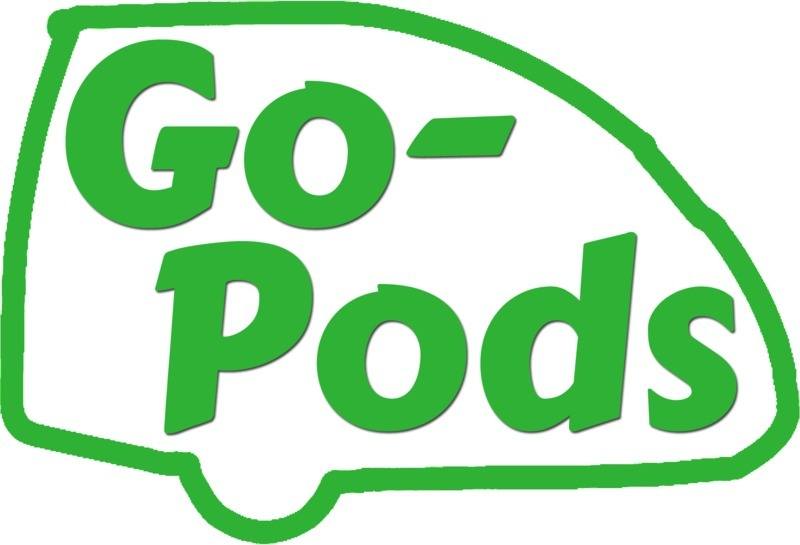 Go-Pods are designed to work with the UK's weather - unlike teardrop trailers that were developed specifically for warmer, dryer climates.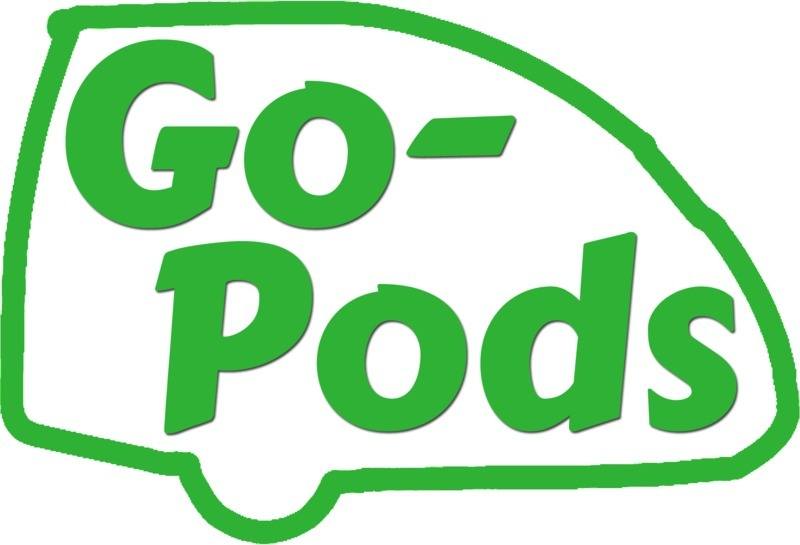 Go-Pods have a full size seating area & table - perfect for that rainy day! Sit in comfort on the wrap around seating, (seats 4 adults), & enjoy a meal at the table while watching your favourite movie on your optional flatscreen TV.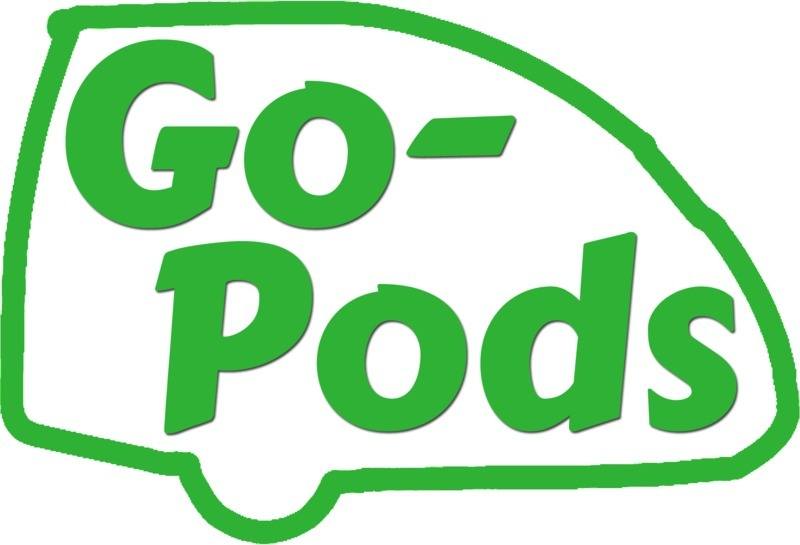 Go-Pods cooking facilities are conv
eniently located inside, (not external like teardrop caravans), combatting the risk poor weather & extending your season too.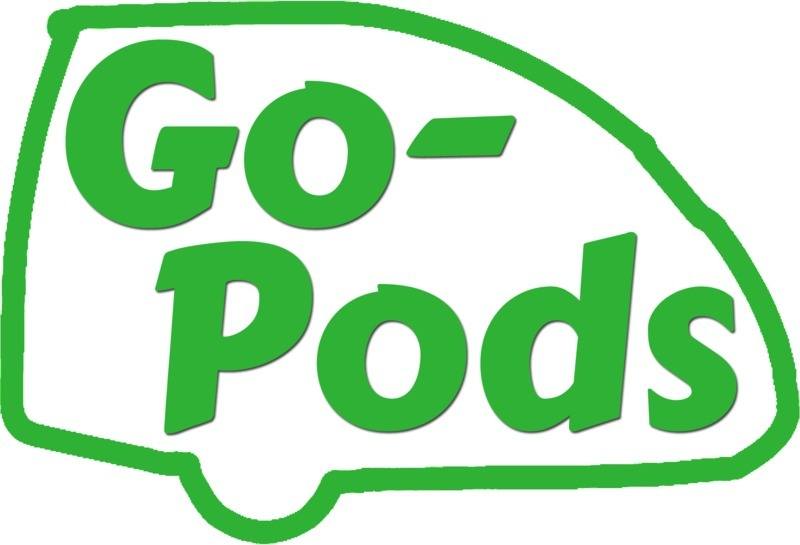 Go-Pods build quality is excellent & have a comprehensive 12 month warranty.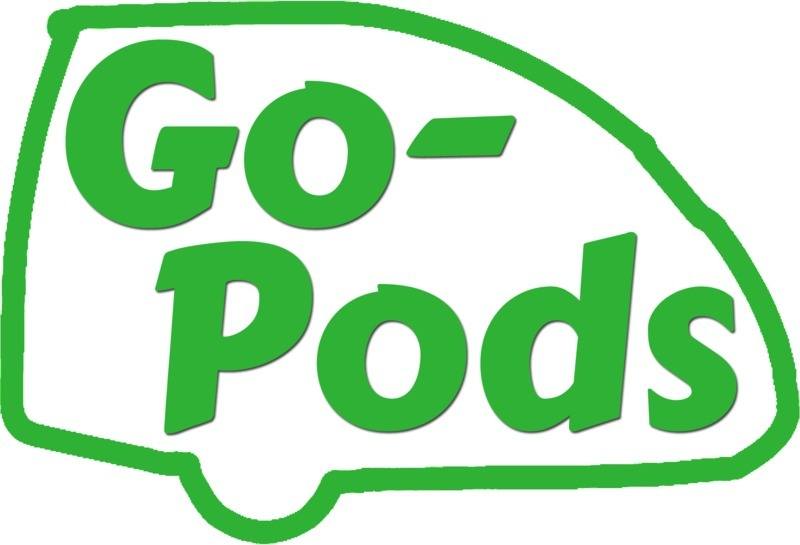 Go-Pods hold their re-sale value extremely well.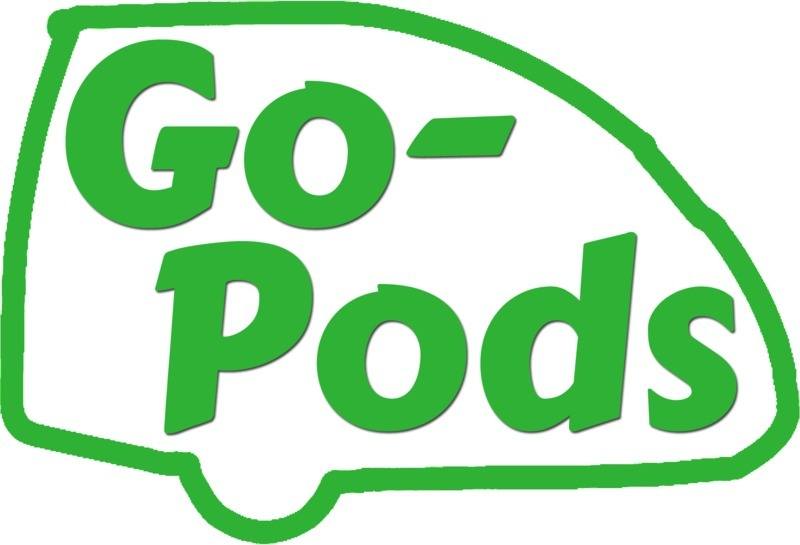 Go-Pods are the best lightweight caravans, easy to tow with even a small engined car and easier to manoeuvre when unhitched than larger, heavier caravans. Just 'hitch & go' at a moment's notice.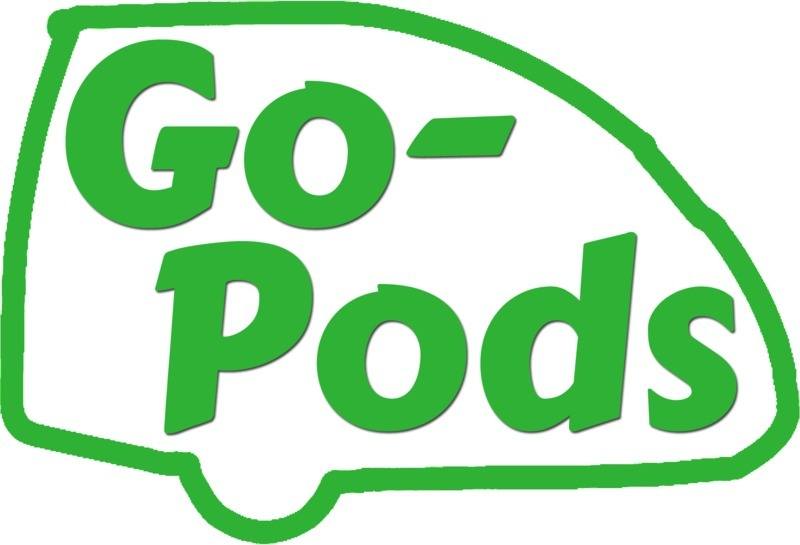 Go-Pods are easily stored. They fit inside most garages & smaller gardens or to avoid having to pay storage costs.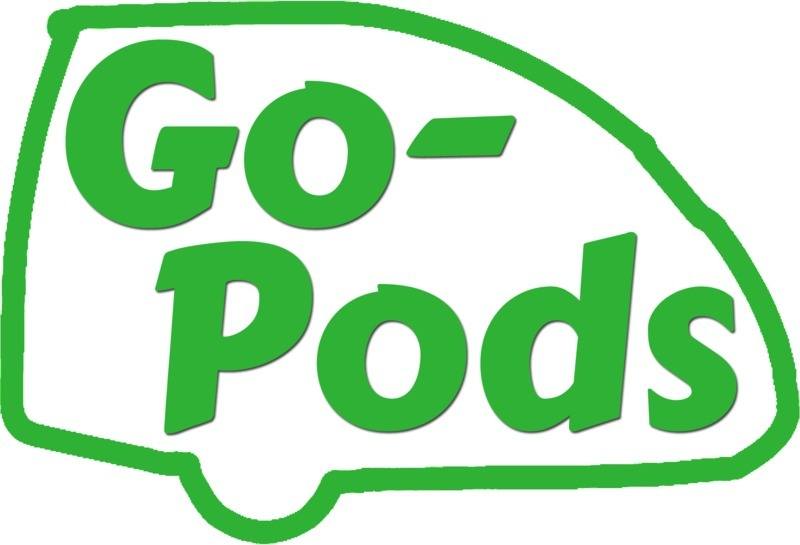 Go-Pods can visit those harder to access sites, that larger conventional caravans cannot reach.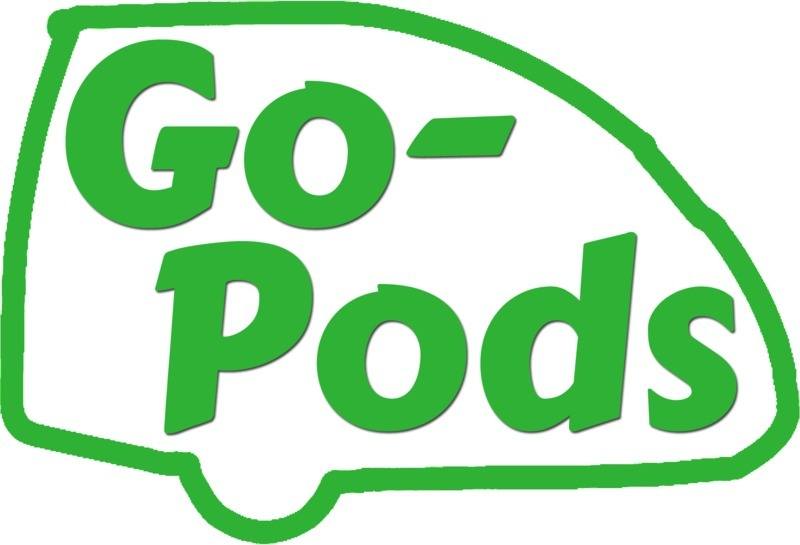 Go-Pods are made from a one piece, moulded GRP shell, that totally eliminates the risk of leaking seams.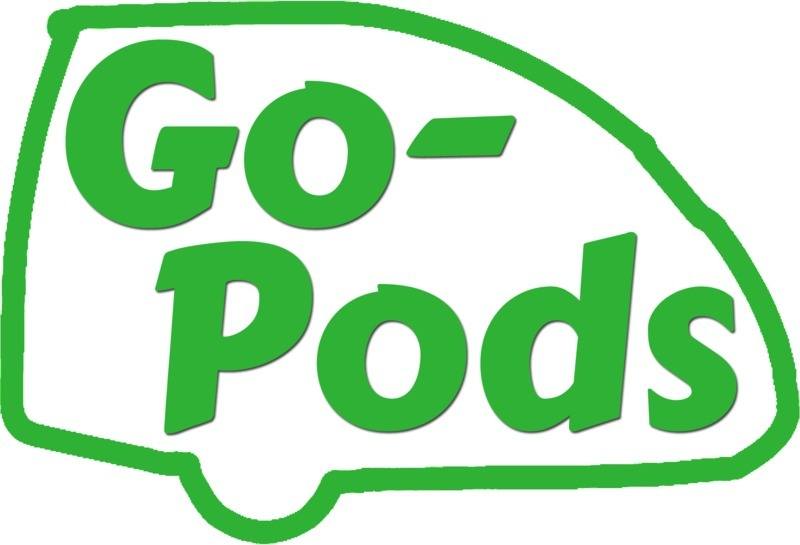 Go-Pods can be packed away whatever the weather - unlike trailer tents that need to be dry.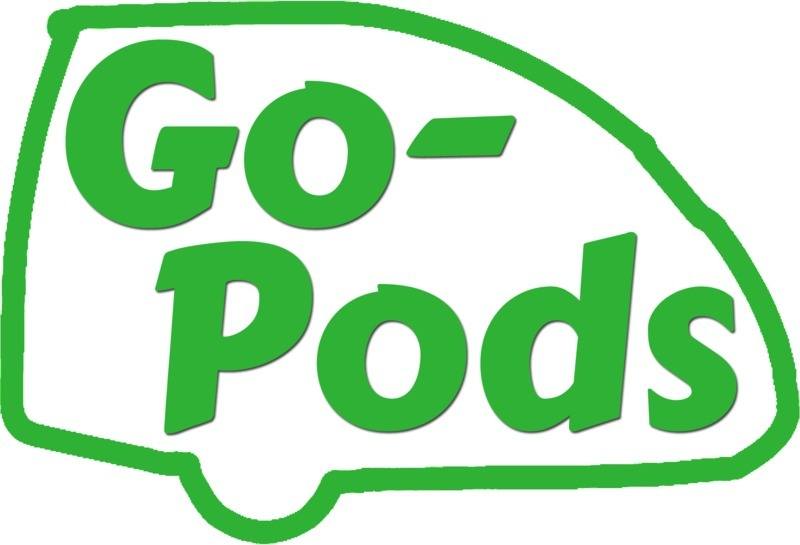 Go-Pods can be left set up when you need to use the car. Unlike motorhomes & camper vans, where you dismantle your pitch each time you go out.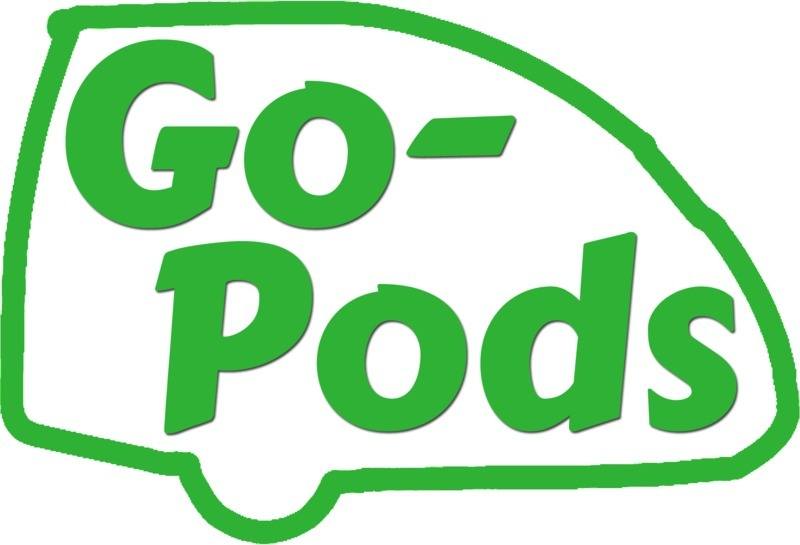 Go-Pods are surprisingly spacious & appear bigger on the inside!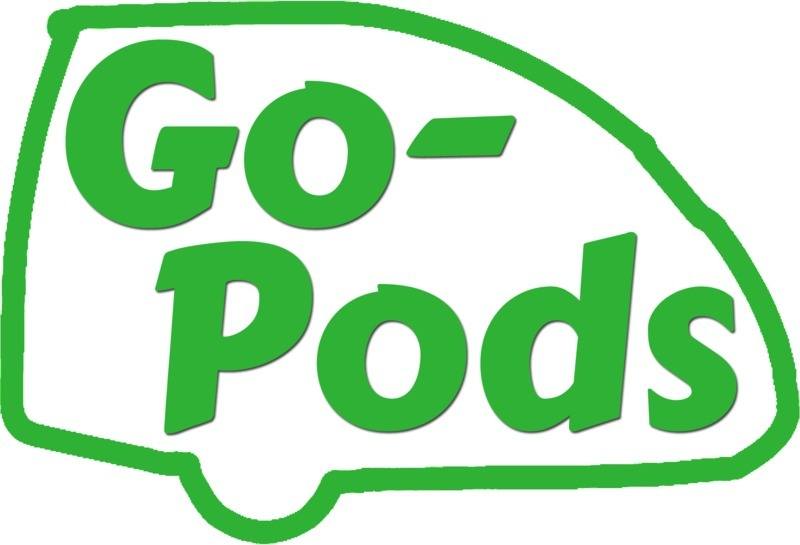 Go-Pods conveniently offer everything to hand so you don't have to brave the elements to make the morning coffee!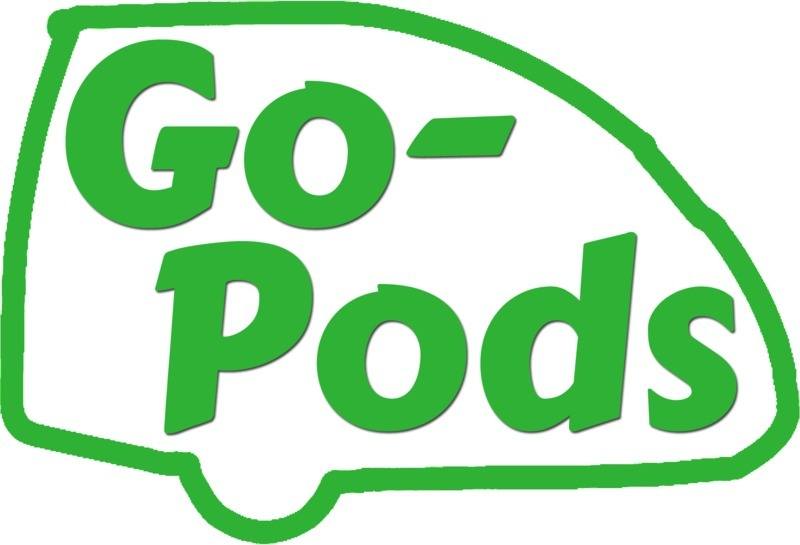 Go-Pods benefit from outstanding design, making this compact micro tourer caravan modern, comfortable and practical.
We believe that our Go-Pods micro tourer caravan is the best small caravan on the market today. The build quality of this compact caravan is excellent & durable. While the package of features included as standard and the way that they hold their value is unrivalled! Book a viewing & take a look for yourself.

Back in 2012...
April 2016 - Caravan Magazine's Review
To see more videos - click here.
Go-Pods the small 2 berth caravans, micro tourer caravans. Lightweight caravans that are easy to tow caravans. Tiny caravans. Similar in size to teardrop caravans but with more convenience. Our pod caravans are little caravans that have 2 berths. Mini caravans that like an Eriba caravan offer many features but at a fraction of the price. The going cockpit S is a Go-Pod and a similar price to the Freedom Microlite caravan or carapod or other teardrop style pod caravan but with a higher spec and superior build quality. Best small caravans. Go-Pods 2 berth caravan was formerly kown as the Cockpit S.