Order received - thank you.
Your order has been received and is now being processed.
Orders are dispatched from Red Lion Caravans Ltd. For delivery queries please contact [email protected] or call 01704 889973.
Please allow at least 5 days for delivery. Delivery is free.
An attractive & durable 16 piece melamine dinner set for your Go-Pod.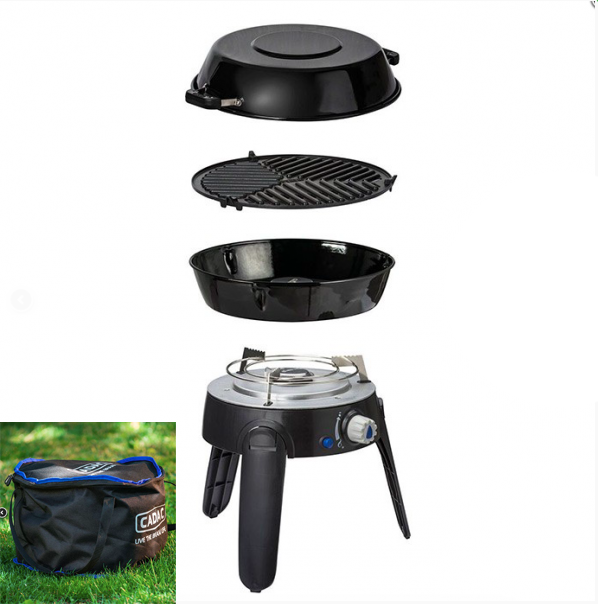 The awesome Cadac Safari gas BBQ. This portable & versatile gas BBQ, weighing around 4kg includes a pot stand, non-stick flat griddle, pot & carry bag.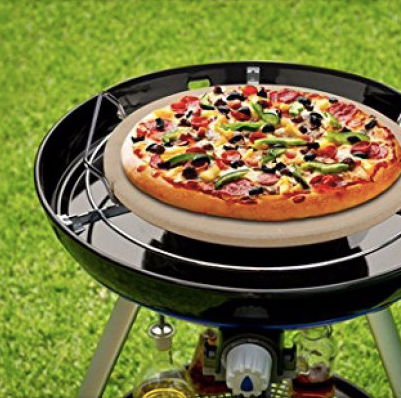 Cadac Pizza Stone - 0.5 Credit
A generously sized ceramic pizza stone for your Cadac BBQ. The ceramic distributes heat quickly and evenly to give you the perfect crispy authentic pizza base. The stone can also be used for warming bread.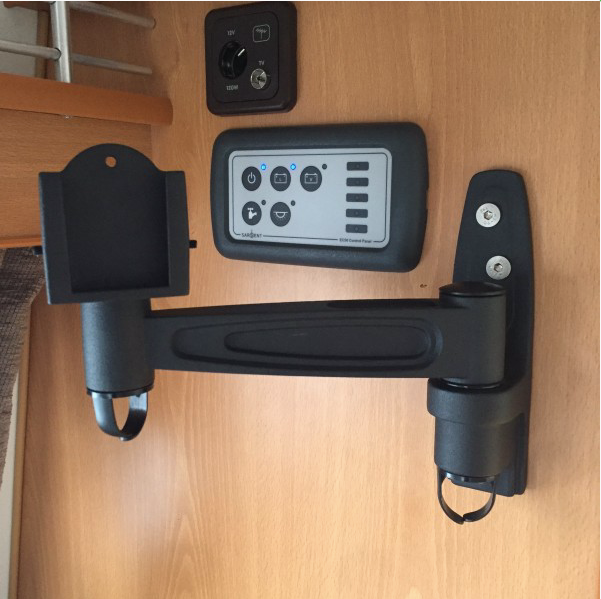 A sturdy TV bracket for mounting your Pod's TV/DVD above the frdige.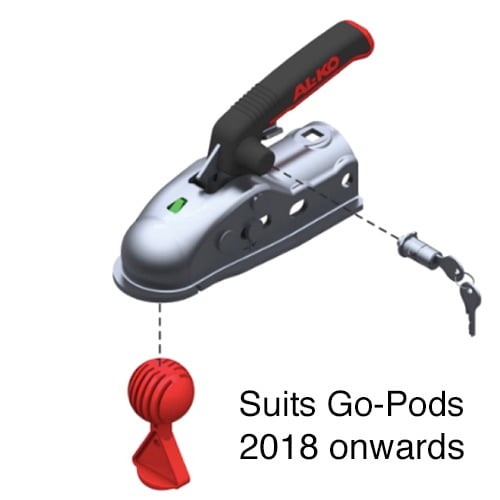 Lock your Go-Pod to your car, with the AL-KO Barrel Lock. Quick & easy to apply & perfect for extra peace of mind during those motorway service breaks. Suits 2018 models onwards only.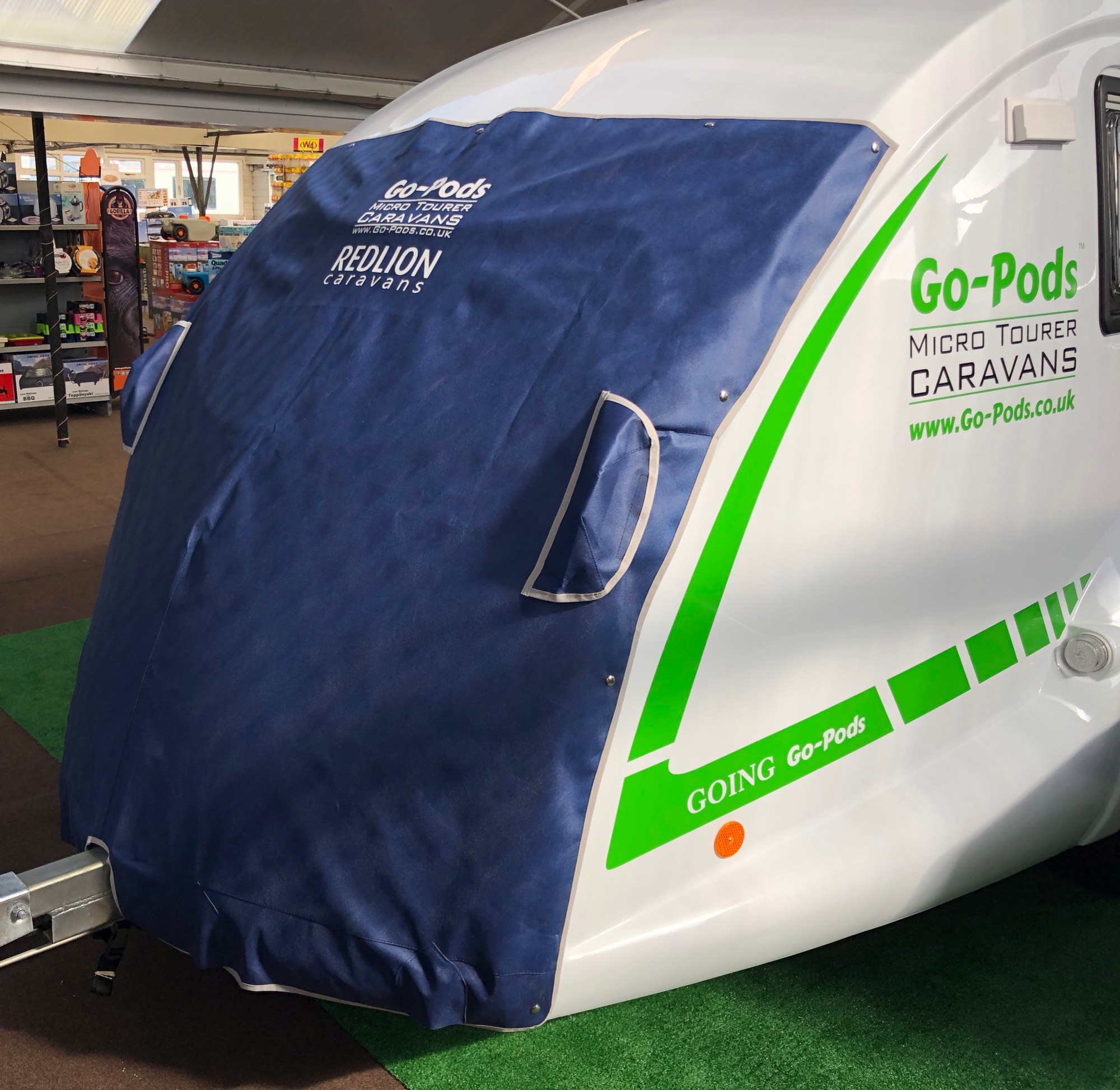 Protect your Go-Pod with this bespoke, tailor made towing cover. Two versions available for front box & no front box Go-Pods. Please state your choice in comments.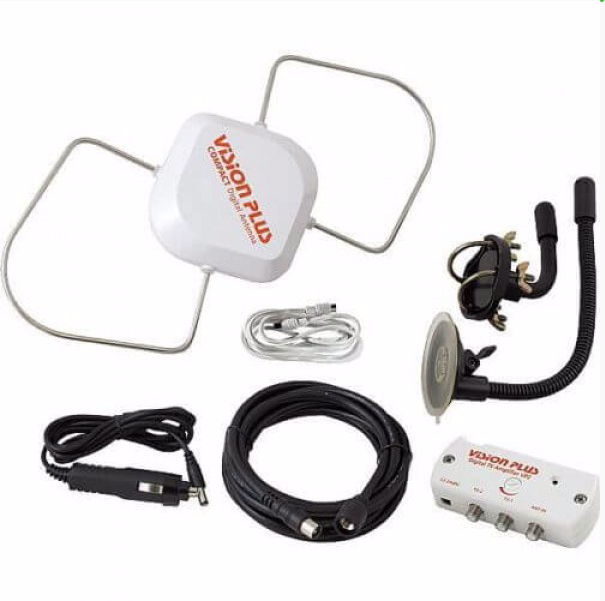 A VisionPlus TV aerial set with suction cup mount, to save compromising the Go-Pods one piece shell with screw holes.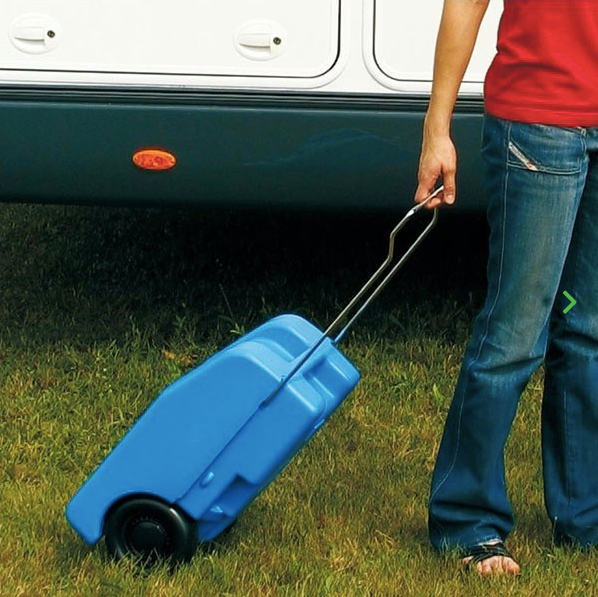 Water/Waste Set - 2 Credit
The caddies roll across the ground making light work of fresh and waste water transportation, all in one compact and easy to carry set. Both are 23L tanks. Dimensions: 50cm x 25cm x 33cm.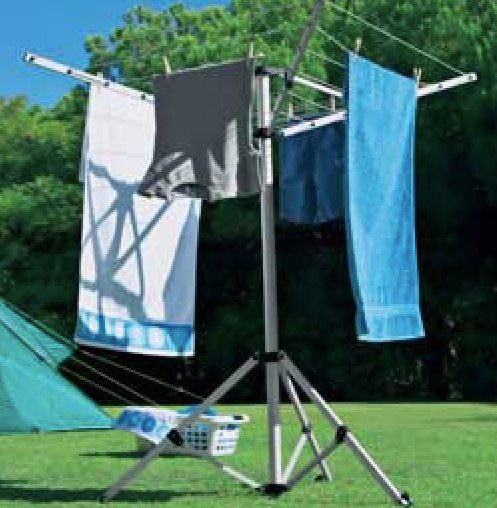 Rotary Wash Line - 1 Credit
A compact rotary washing line for travel.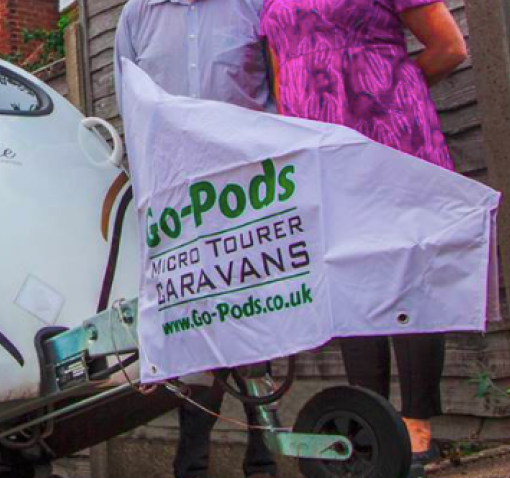 Hitch Cover - 0.25 Credit
A Go-Pod branded hitch cover. Protects the hitch equipment from the elements, tidies the appearance of area and flys the Go-Pod flag!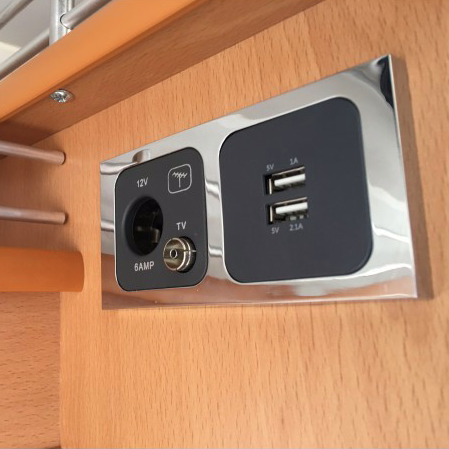 Please indicate your selection in comments section. Maximum 5 pcs.
Single Covers suit: Single 240V sockets, aerial/12V socket, light switches.
Double Covers suit: Twin 240V sockets, USB upgrade sockets.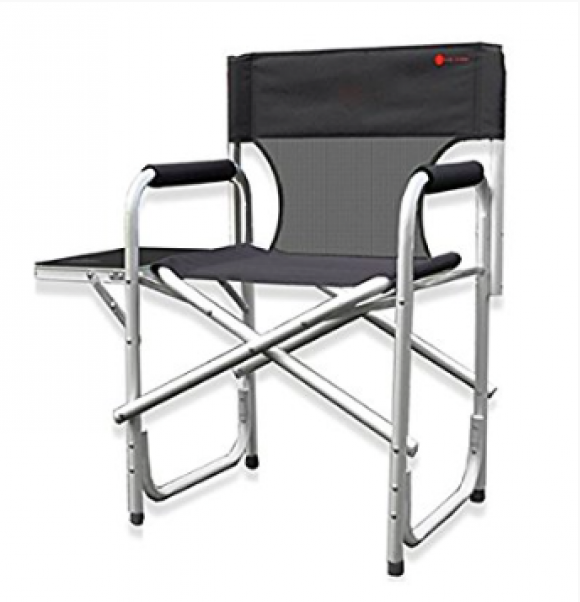 A folding, camping chairs with useful fold-out table. Lightweight & comfortable.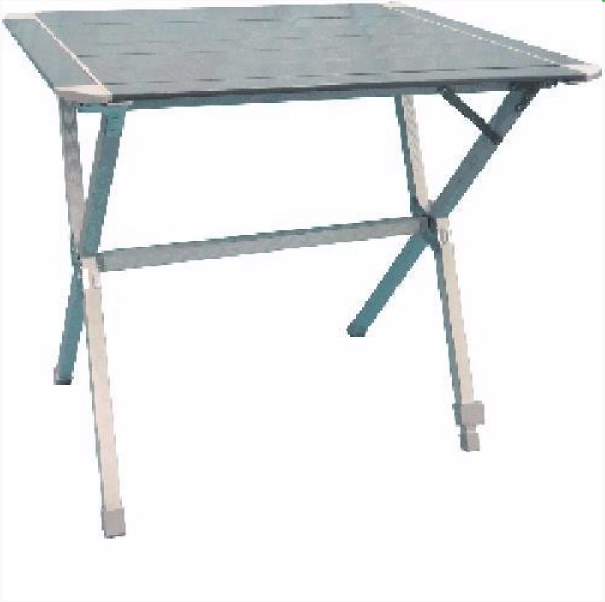 Camping Table - 1.25 Credit
Folding, slatted camping table produced from lightweight aliminium. With carry bag and adjustable legs. 80cm x 61cm x 70cm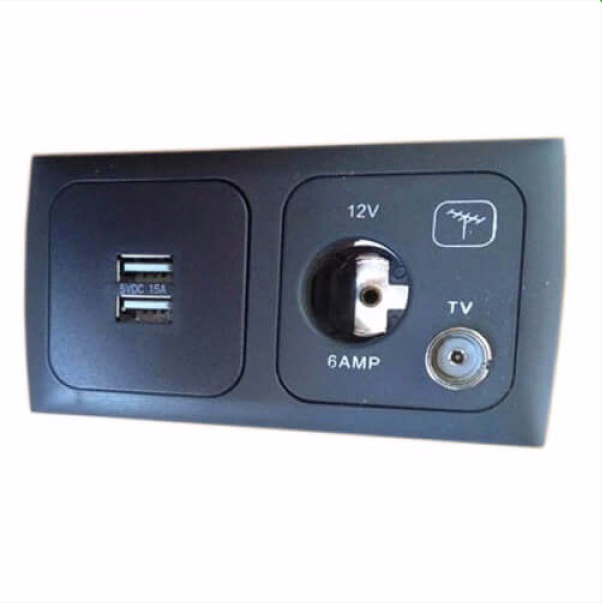 Upgrade your internal 12V socket with two USB charging ports. Positioned on the wall above the fridge and provides convenient charging station for devices. Requires fitting at our Go-Pod workshops in Lancs.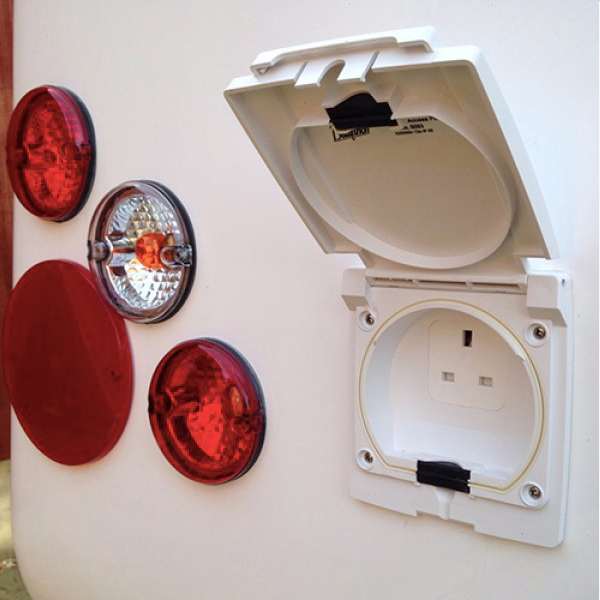 Ext. 240V Socket - 1 Credit
An invaluable accessory for those camping on hook up, this mains outlet provides a live 240V socket on the exterior of your Go-Pod, Requires fitting at our Go-Pod workshops in Lancs.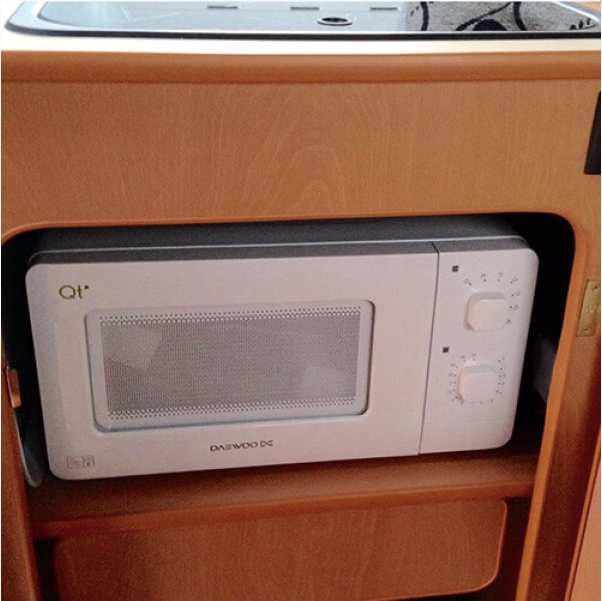 Microwave Oven - 3 Credit
Ideal for those quick lunches and meals on the go. For Go-Pods with a shelf under the hob, the oven is discreetly located inside the cupboard & concealed by the cupboard door.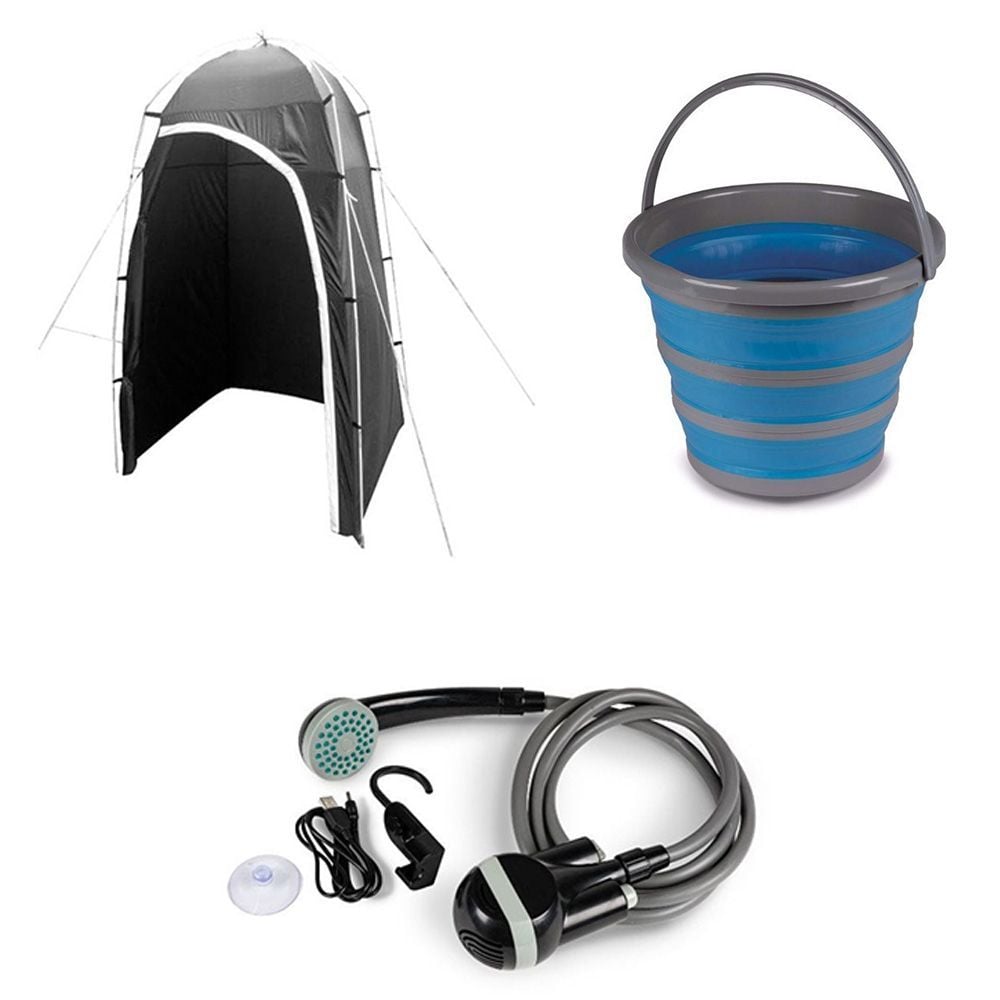 Shower Bundle - 1.75 Credit
Add a shower bundle to your Go-Pod! Perfect for off-grid camping, and for those who prefer to avoid communal shower blocks.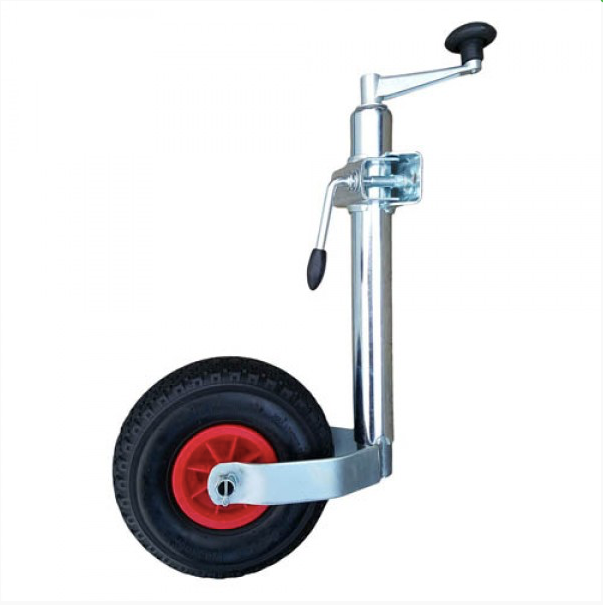 Inflatable Jockey - 1 Credit
Recommended for use with motor movers & for anyone struggling to move their Go-Pod over thick gravel or rough ground. Helps to resist ploughing into soft ground.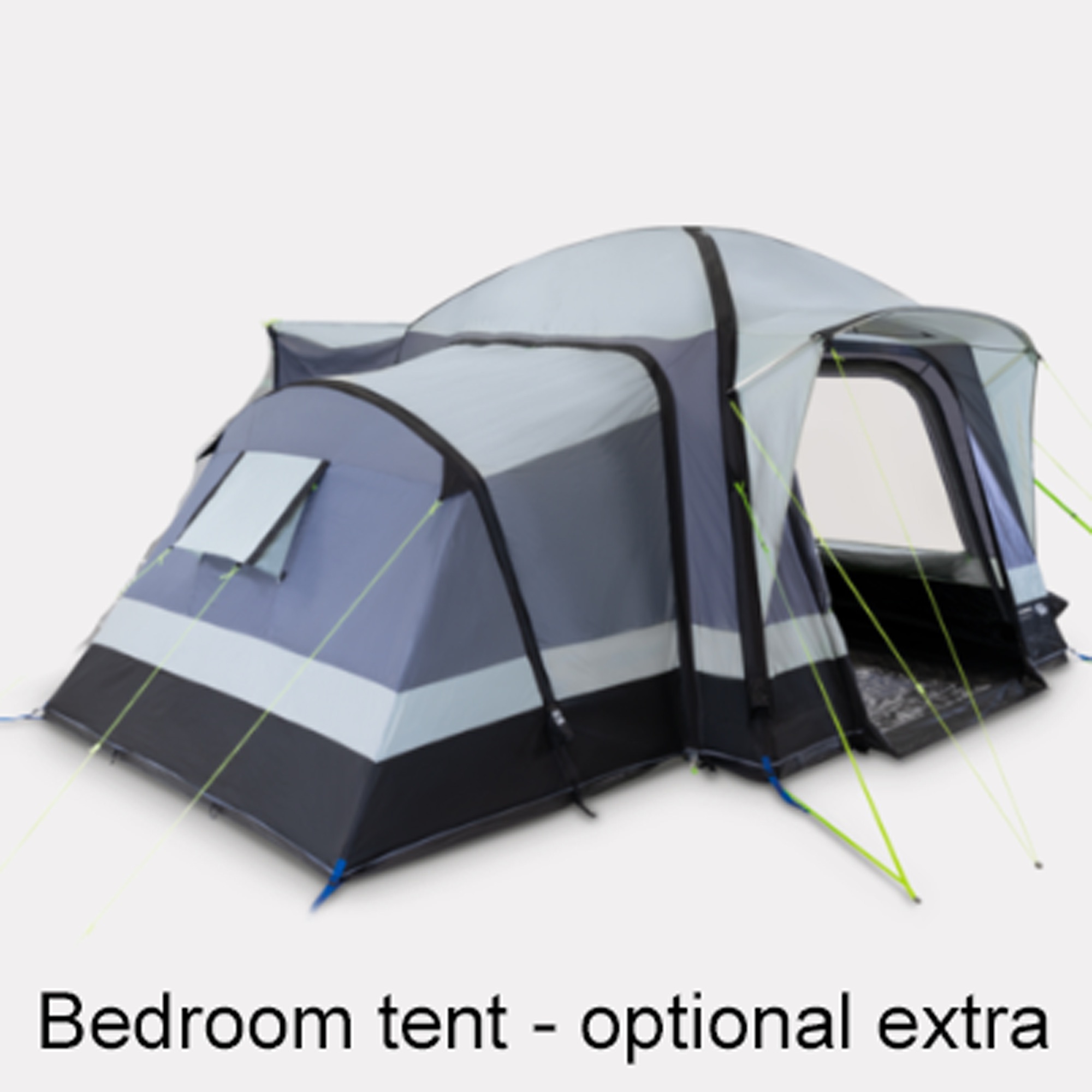 External annex for the Kampa awning. Adds additional accommodation without compromising the awnings internal living space. Each Kampa awning can take up to two annex extensions.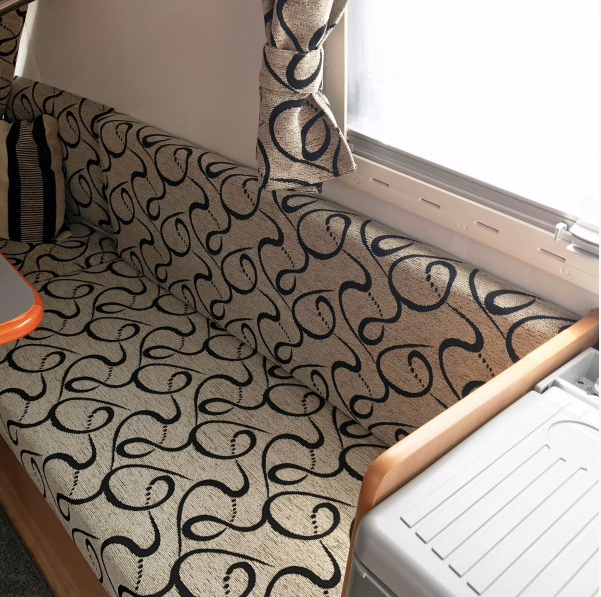 Thin Back Rest - 1.5 Credit
For pre 2016 models only - replace your existing backrest cushions with these to provide wider seats & extra comfort. Please state fabric colour in comments section.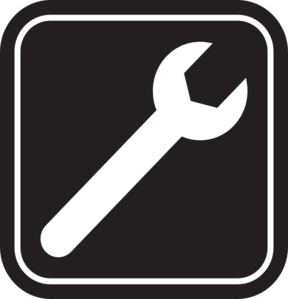 Annual Service - 1 Credit
A full annual service that checks - Gas, Electric, Water, GRP shell, Chassis service, Removal of wheels & hubs, Brakes, Tyres & Grease points. Please enter your preferred date in the comments sectiion.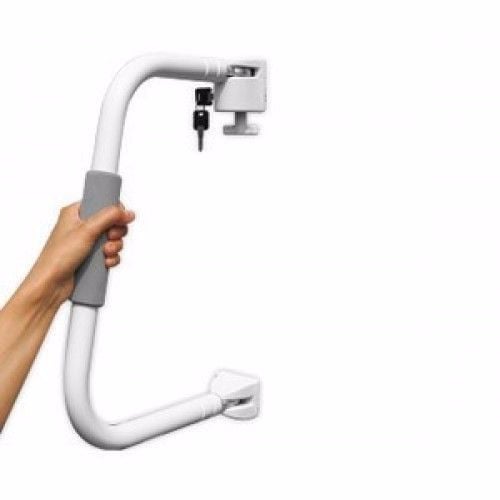 The Fiamma grab handle folds out to provide stability when entering or exiting. Sturdy & high quality, adds extra security too by locking flush across the door. Requires fitting at our Go-Pod workshops in Lancs.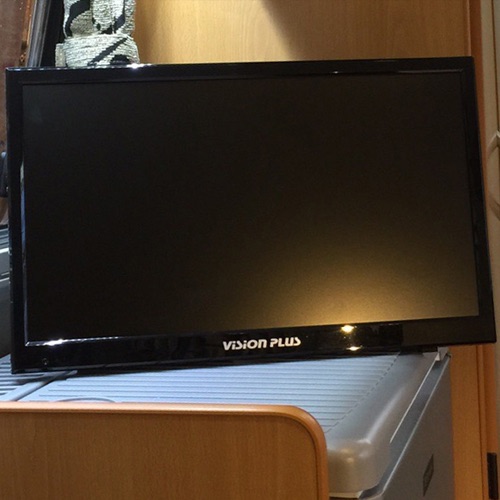 An 18.5" portable digital LED TV, DVD & HD satellite receiver. This portable Freeview satellite TV has built in DVD & all the points you'll need inc. HDMI and USB sockets. Uses 12V or 240V power & comes with a 3 year guarantee & lifetime product support.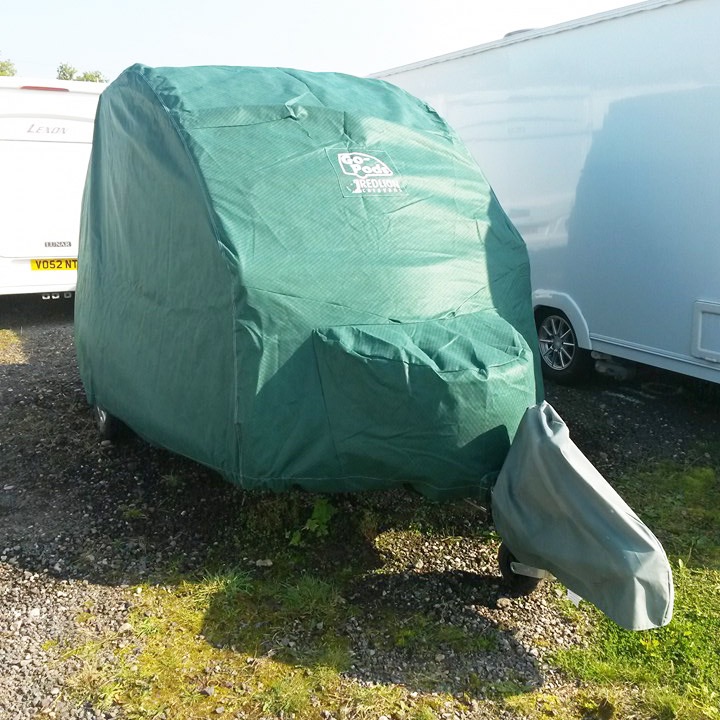 A bespoke, tailor made winter cover from a leading UK manufacturer. Breathable, top grade fabric. Unzips for access to door while covered. Transparent top panel, that allows the solar panel to function. Please state front box / no front box in comments.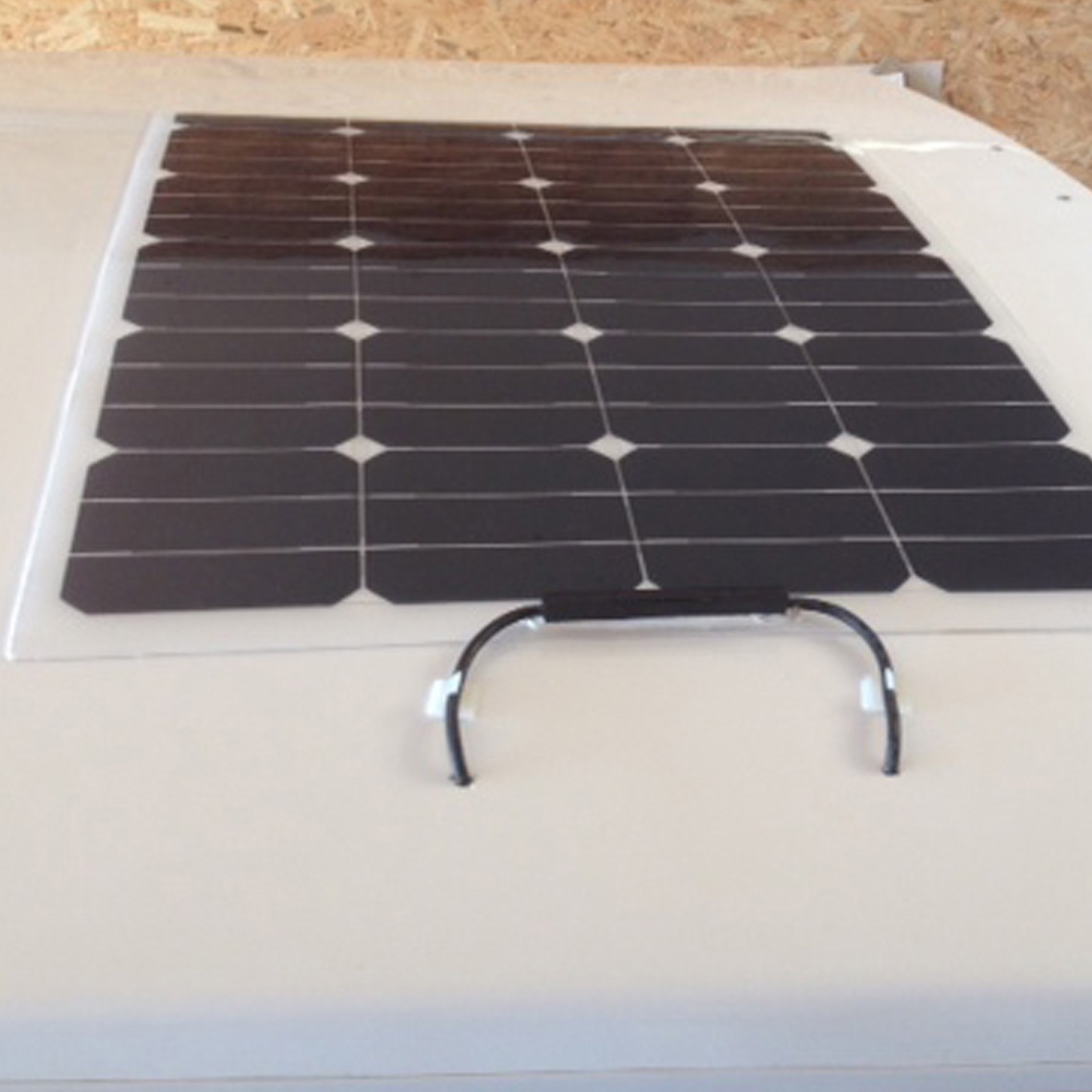 Add solar power to your Go-Pod to increases your independence! Permanently wired, there are no settings to worry about, the panels just trickle charge your on board leisure battery. Requires fitting at our Go-Pod workshops in Lancs.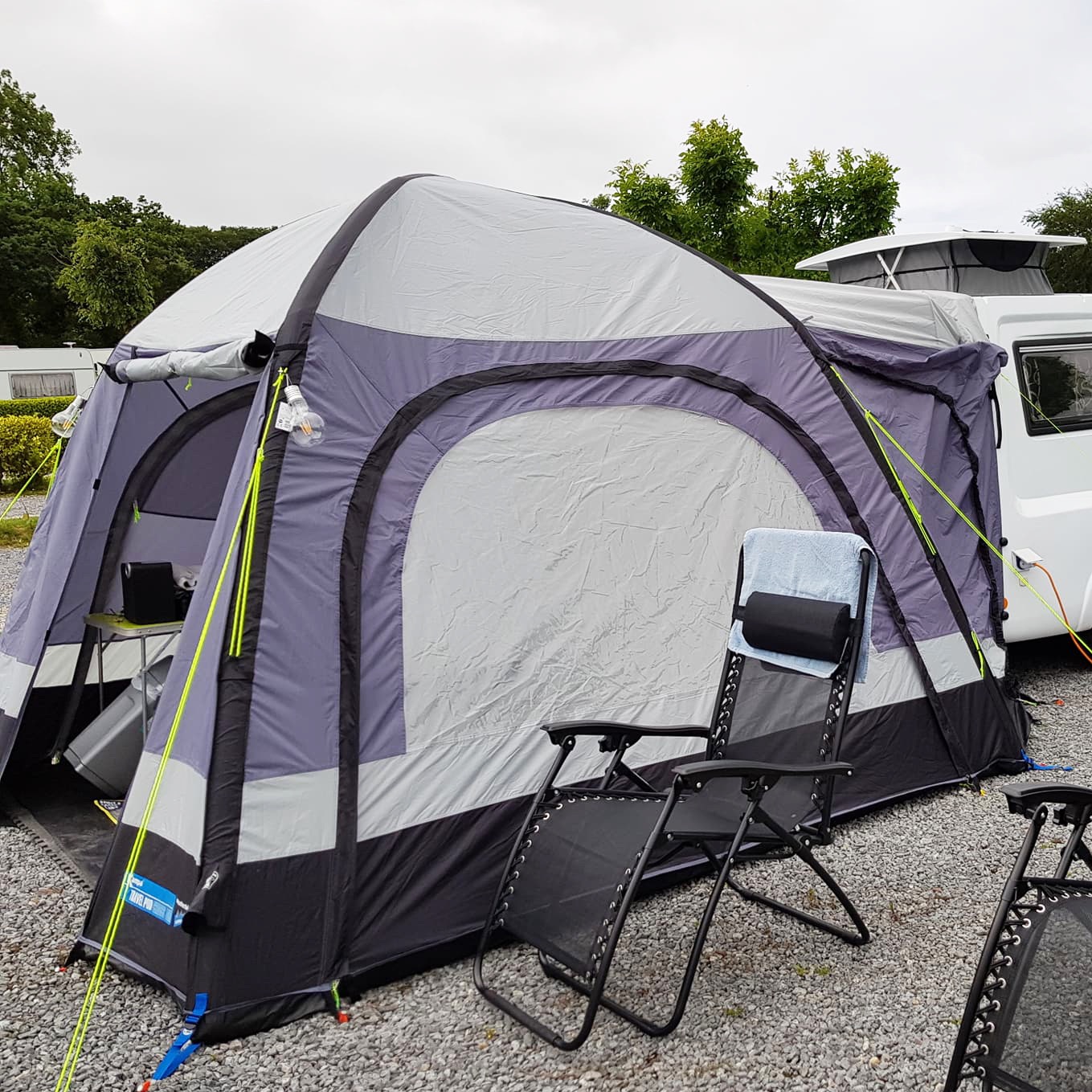 Kampa Awning - 5.5 Credit
Kampa 'Crossair' Airbeam Awning - Great for families & popular with pet owners too, for containing their animals. After use, the whole thing stows neatly in its own holdall and weighs around 18kg.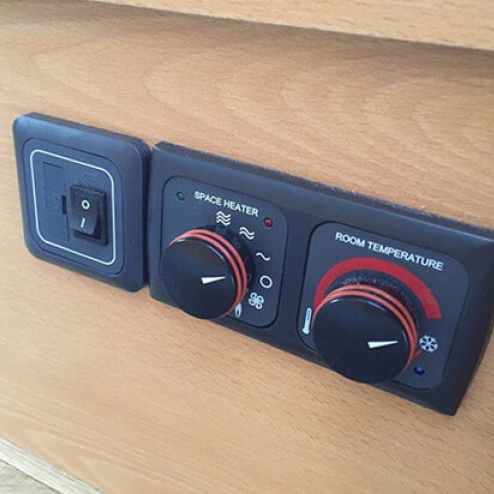 Blown air, dual fuel & thermostat controlled heating heating to increase your season. Requires fitting at our Go-Pod workshops in Lancs.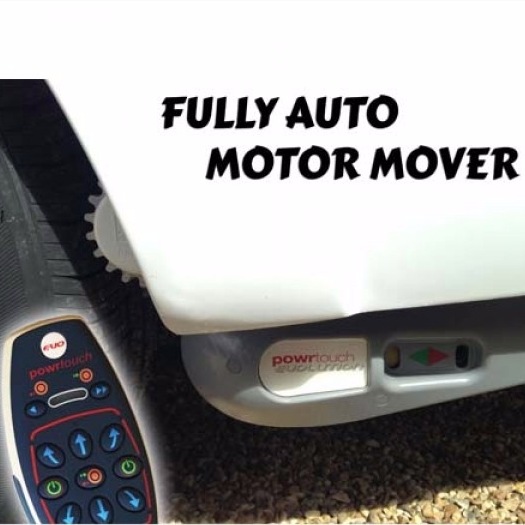 Go-Pods are all about convenience and this stress-busting auto motor mover is one of the most popular Add-ons. Requires fitting at our Go-Pod workshops in Lancs.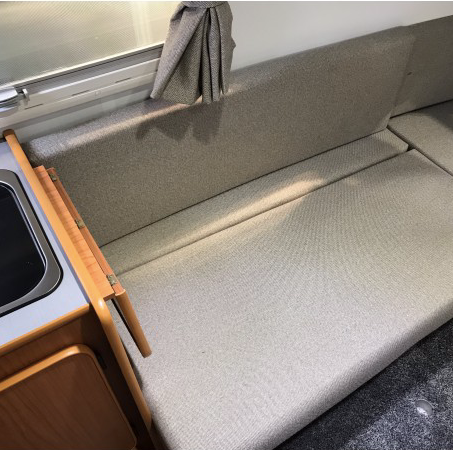 A popular accessory for people travelling alone or with their pets or children. Utilises the existing bolster infill cushion to increase the width of the left hand single bed by a full 190mm.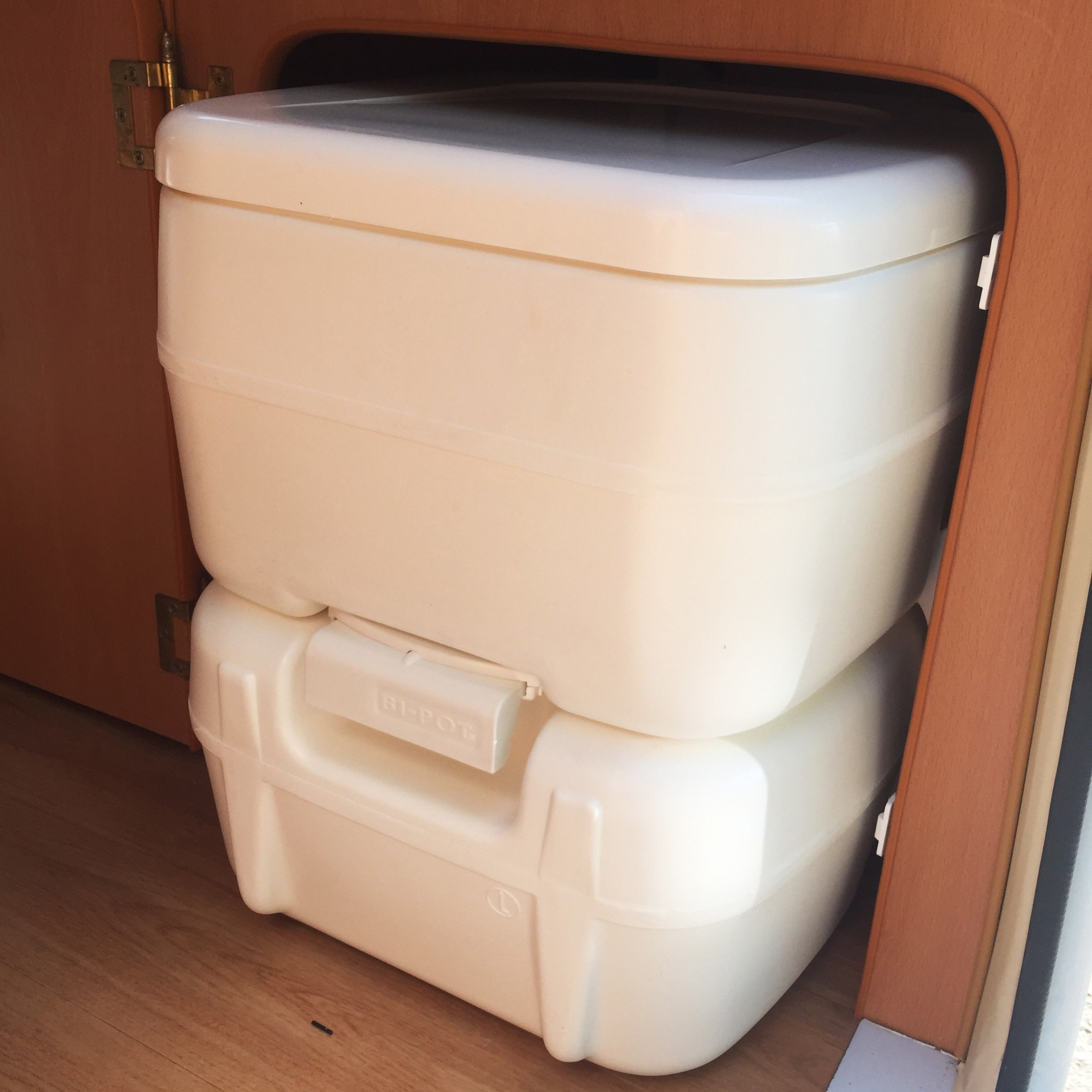 If you consider that the standard toilet too low at 30cm, thisup grade raisies it by almost 10cm, (4"), making it considerably easier and more comfortable to use.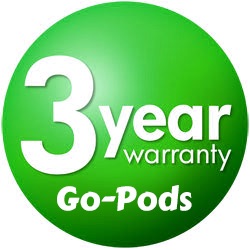 The Go-Pod warranty can now be extended for further peace of mind and provides:
• Dedicated claims line. • Local repair options by qualified caravan fitters. • Three years cover.
Give your Pod a new look with a set of vinyl side panels. Avaialble if a variety of colours. After ordering our staff will discuss options.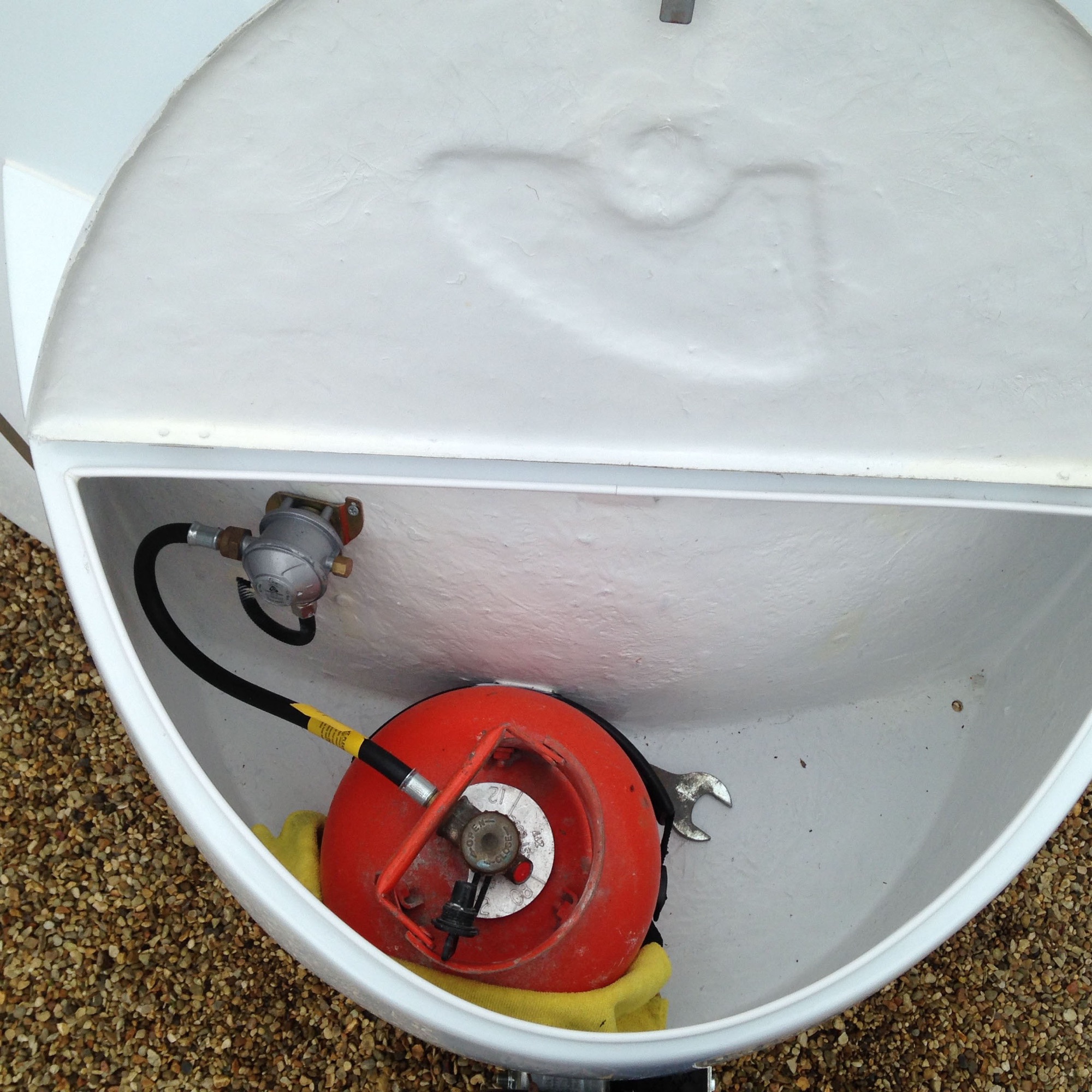 Add a front box to your Go-Pod as a gas locket or for increased storage. Requires fitting at our Go-Pods workshops in Lancs.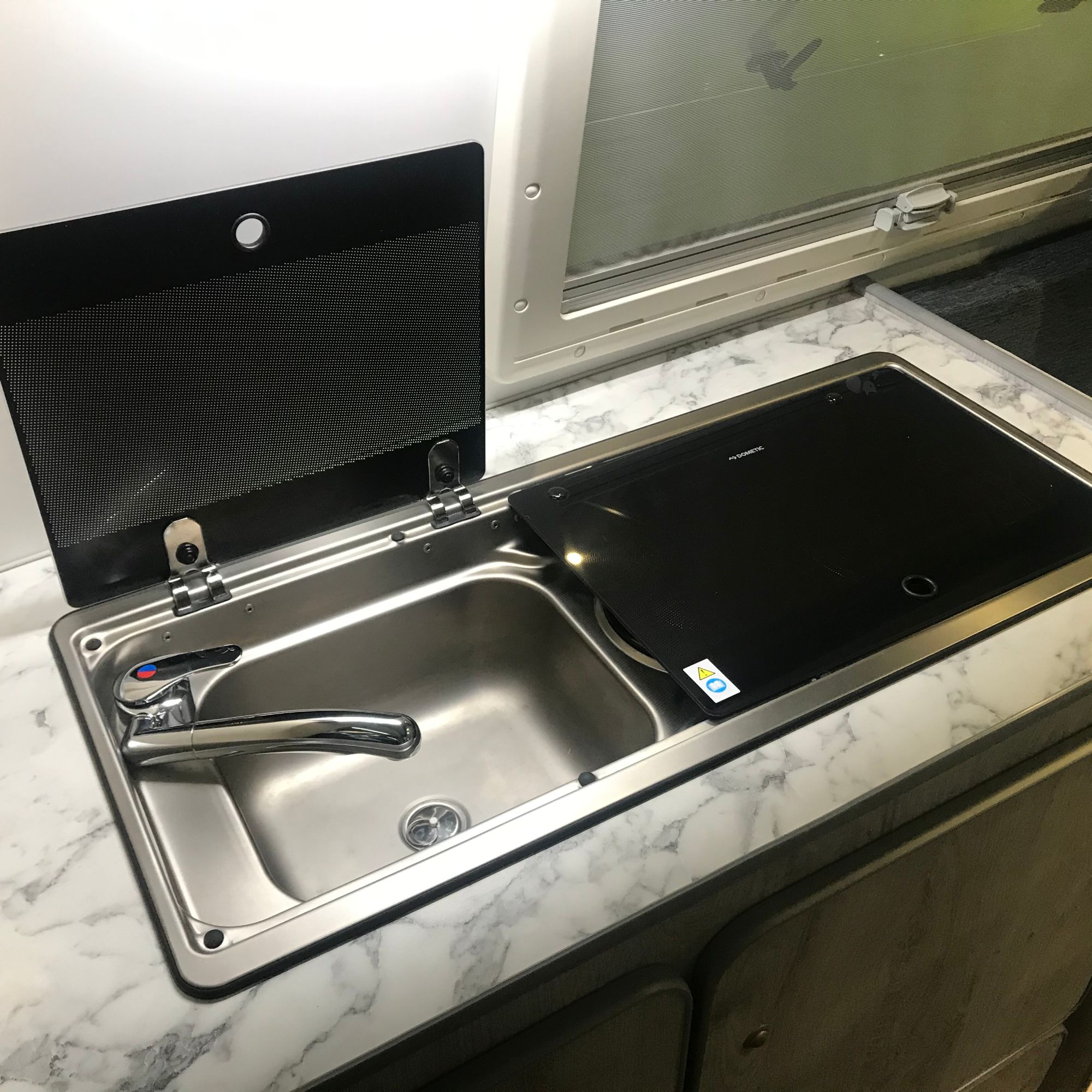 Upgrade your Go-Pod's sink to the new larger, square version with integral hob.
Fitting is carried out in our Southport workshops & you will be contacted to arrange a suitable date after purchasing.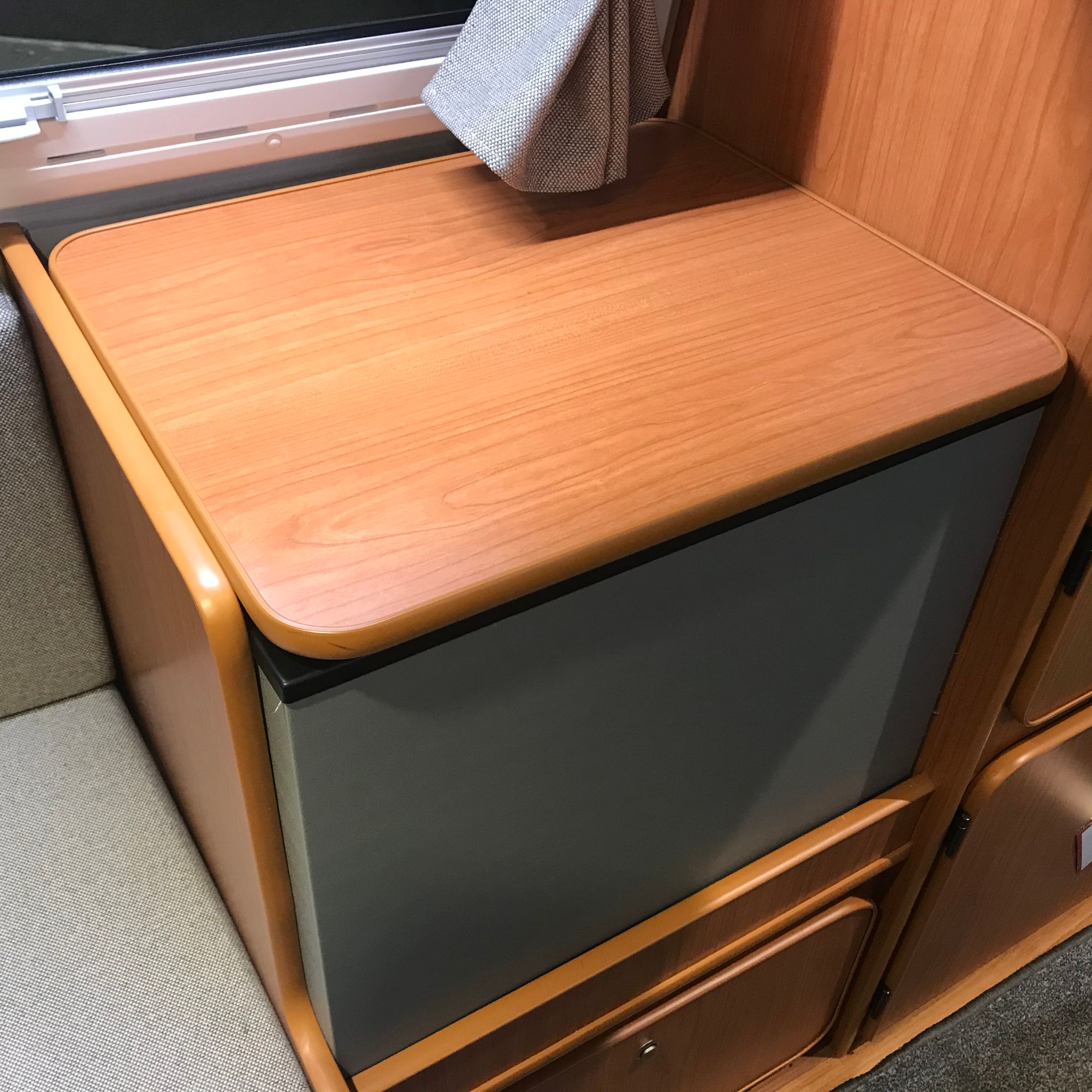 Ideal for those who enjoy their camping off hook up, this fridge will run off of the Go-Pods 12V system.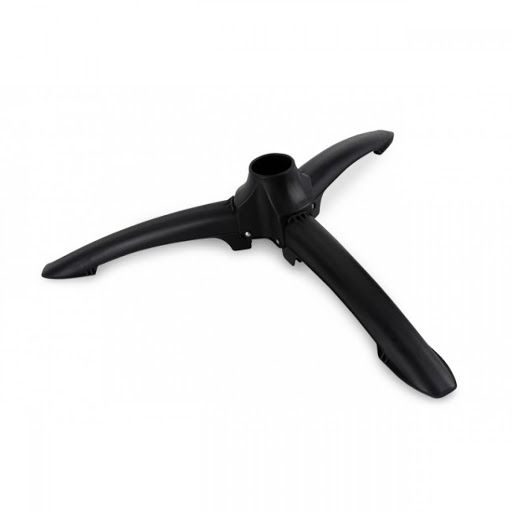 Plastic tripod leg that allows you to use your Go-Pod table outside. Folds up to stow easily when not in use. Available from our shop or by mail order.