Go-Pods Insurance & CRiS Registration
We suggest that you insure your Go-Pod on a 'new for old' basis based on the price you paid including any accessories. You may also consider adding £500 cover for personal effects.
New customers are also entitled to a 14 day FREE tow-away insurance cover offer from CaravanGuard. To claim, please select the option at checkout or you won't be contacted with the offer.
CaravanGuard are the preferred insurers for the majority of Go-Pod owners, so we can recommend trying them for a quote. They are familiar with the Going Go-Pod model and offer good quality service at a cost effective price.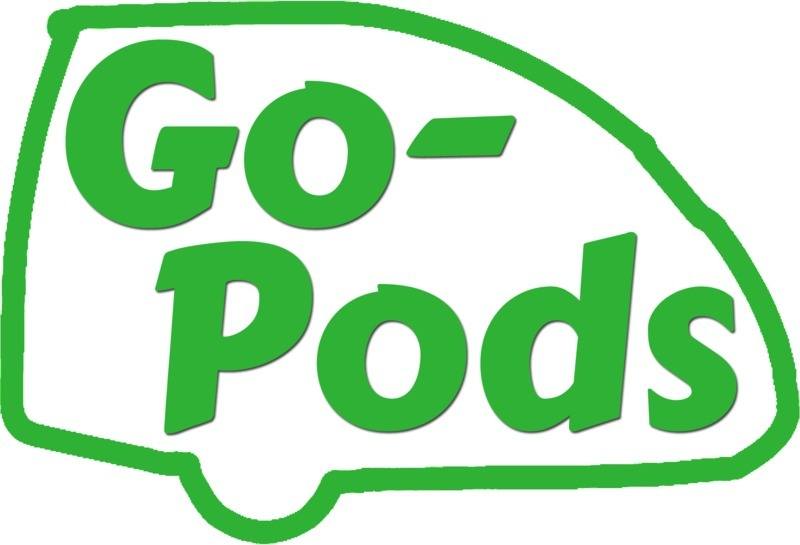 CaravanGuard - Call 01422 396 761
Please mention that Go-Pods referred you when calling!
Information for insuring
The Go-Pods chassis number can be found on a plate that is located on the square drawbar to the front of your caravan. It is the long number that you need.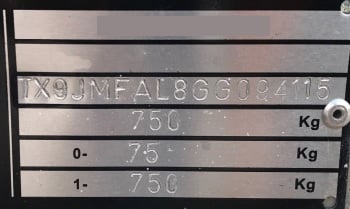 Example plate with chassis number.
The chassis number can be supplied to the insurance company later, (after having taken delivery of your Go-Pod), and you can still insure your Go-Pod in advance, without it.
Please note chassis numbers are not provided until after the final balance has been paid.
CRiS Registration
Go-Pods are not CRiS registered at source. You can however join the scheme yourself and more information can be found on our FAQs sheet & at the CRiS website: http://www.cris.co.uk
CRiS application form download -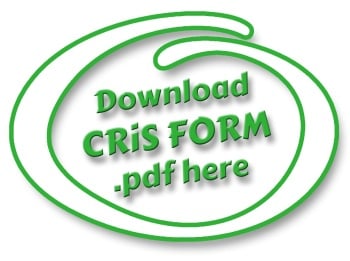 Please see the guide below for assistance with completing the form.