Go-Pods Insurance & CRiS Registration
Insurance
We suggest that you insure your Go-Pod on a 'new for old' basis based on the price you paid including any accessories. You may also like to add cover for £500 worth of personal effects.
CaravanGuard are the preferred insurers for the majority of Go-Pod owners, so we can recomend trying them for a quote. They are familiar with the Going Go-Pod model and offer good quality service at a cost effective price.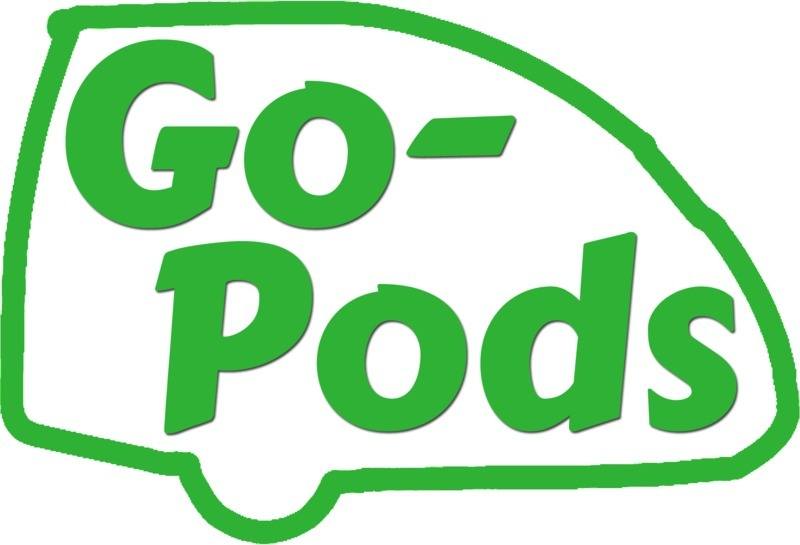 CaravanGuard - Call 01422 396 761
Please mention that Go-Pods referred you when calling!
Information for insuring
The Go-Pods chassis number can be found on a plate that is located on the square drawbar to the front of your caravan. It is the long number that you need.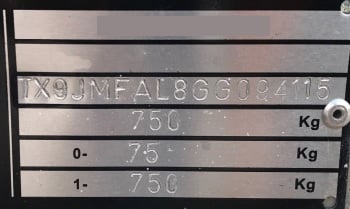 Example plate with chassis number.
The chassis number can be supplied to the insurance company later, (after having taken delivery of your Go-Pod), and you can still insure your Go-Pod in advance, without it.
Please note chassis numbers are not provided until after the final balance has been paid.
CRiS Registration
Go-Pods are not CRiS registered at source. You can however join the scheme yourself and more information can be found on our FAQs sheet & at the CRiS website: http://www.cris.co.uk
Part completed CRiS application form -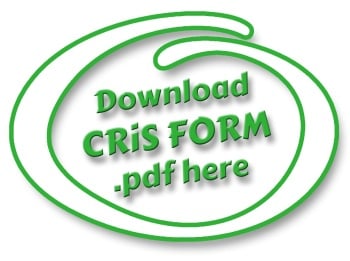 CRiS registration advice regarding axle specifications:
Chassis Plate Update 07.09.18.
For January - September 2018 models only.
Chassis Plate Update - 2018 models only.
Red Lion Caravans Ltd have released a chassis plate update. The plate reflects the higher 1000Kg MTPLM that was introduced for 2018 models.
If you own a 2018 model and would like to receive an updated chassis plate, please contact Nicci Taylor on [email protected] with your chassis number and full postal address.
NB:
Only applicable to chassis plates displaying a 750Kg MTPLM on models purchased pre-September 2018.
A new plate is only legally required if you intend carrying heavy loads that will push the total weight of your Go-Pod & contents to over 750Kg. We recommend Platinum model owners apply. If your tow vehicle's braked towing allowance is under 1000Kg, you should only load to the maximum for your vehicle and not the caravans MTPLM.