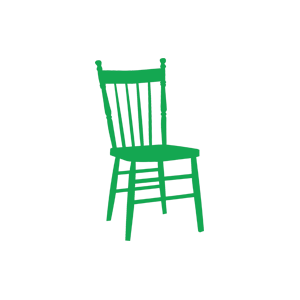 Generous seating area that converts to a king size, 4" thick memory foam mattress.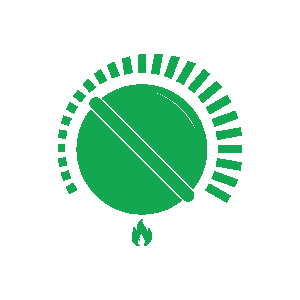 Whip up culinary delights in the Go-Pods spacious and easy to use on-board cooking facilities.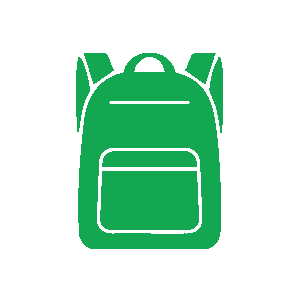 Pack up your bags & go! Minimal set up times means that even overnight breaks are feasible,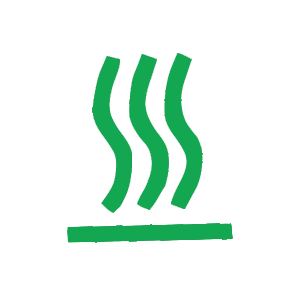 On-board heating system perfect for any weather & allows year round usage of the Go-Pod.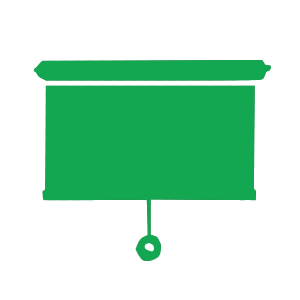 Pre-installed blackout blinds means that you'll still be able to have a lay-in when the sun rises!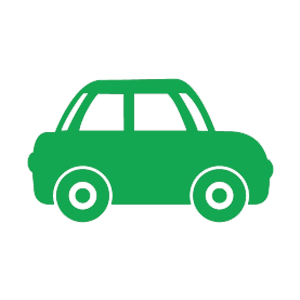 You can still use your car while you're away! Just leave your Go-Pod set up while you adventure.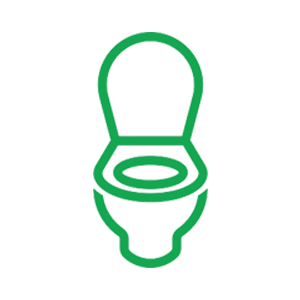 Don't forget the basics! Flushable camping toilet included with every Go-Pod.
Wondering if it has enough room inside?
Thanks to some very clever design, Go-Pods are surprisingly spacious with more useful living area than you'd expect! Far more than with teardrop caravans of a similar length.
While retaining true micro tourer dimensions, (which brings all the convenience of easy towing, easy storage & more), the Go-Pod still manages to deliver a 4 person seating & dining area, that converts to a luxury king size bed - in moments!
There's an internal kitchen with dual gas hob, a sink and a fridge, while the pop-top allows plenty of headroom to stand while cooking & dressing indoors. Providing four season usability, with everything you need being located inside.
There's plenty of cupboards & under-seat storage and even a camping toilet, and every Go-Pod is supplied with a full size awning for instant extra living space when needed.
Click on the interactive image to learn more about the adaptable, smart & cozy interior of a Go-Pod Micro-Tourer Caravan.
Considering a camper van perhaps?
When planning the ultimate escape, many people like the appeal of a camper van and the iconic dream of jumping in, driving off and stopping anywhere. But can that be improved on?
Benefits of Go-Pods vs. Camper Vans
Use of your car while you're away - you can easily head out for the day without having to pack everything away.
There's often more living space, somewhere to stand, dress & cook while the bed is made up.
Avoid costs associated with an extra vehicle - maintenance, running costs, repairs, MOTs, road tax etc - the Go-Pod is easy to maintain and costs you nothing when not in use.
Use your existing car - with its MTPLM of 750kg most vehicles meet the criteria for towing a Go-Pod. More information here.
Most importantly, the price - new camper vans range from £40,000 to £60,000+ - nearly 3 times as much as a Go-Pod!
Being a motor vehicle, camper vans massively depreciate while Go-Pods are known for holding their value.
All in all, more convenience along with a substantial saving that releases your money, to spend & enjoy as you travel.
Any questions? Contact Us!
Please complete the form below and click the Send button to get in touch with us.
Thank you for submitting the contact form.