Number plates.
Number Plates.
The number plate you'll need is included within the purchase price of your Standard, PLUS or Platinum model Go-Pod.
For the BASE model this is a chargeable item that can be added at the time of ordering.
Due to government regulations, we will require the following documentation before making up your plate.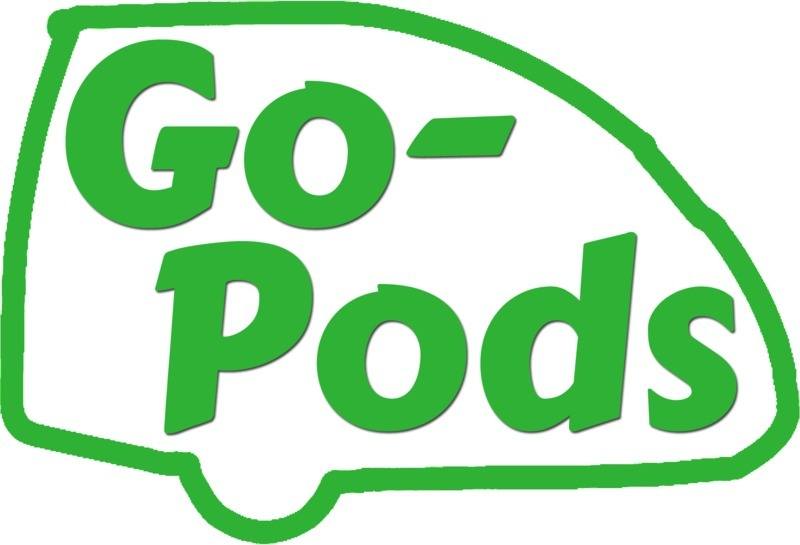 Your vehicle's V5.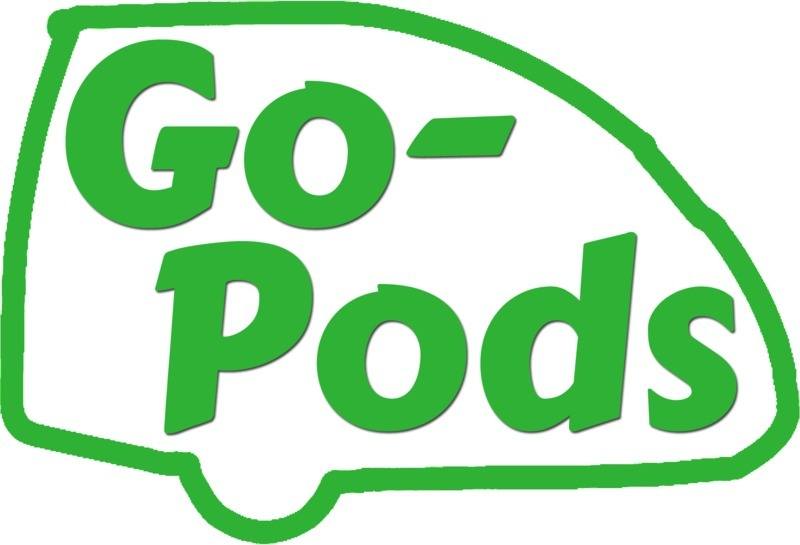 Your photo ID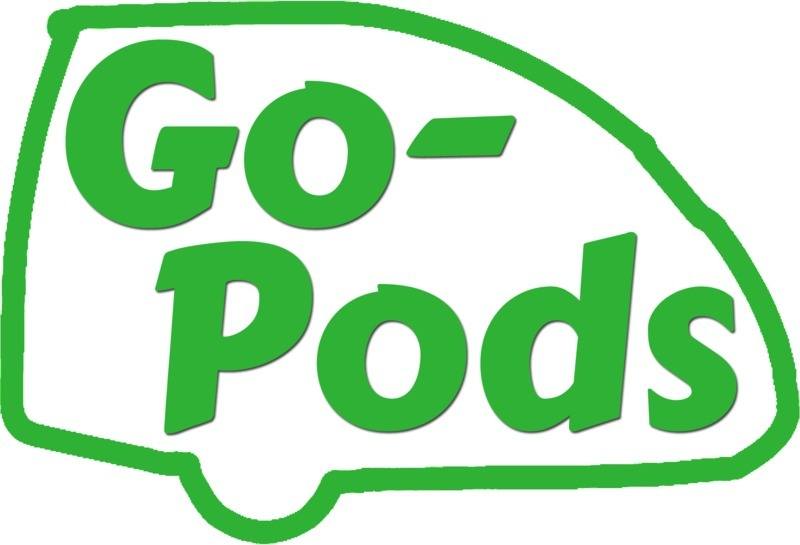 Two current utility bills with your name & address.
Please bring these documents with you when collecting.