Collecting Your Go-Pod
COVID-19 Coronavirus update. 15. 03. 20
At this time Go-Pod collections are continuing as normal but in the following revised manner;
The hand over chat will be provided in an outside area. Please keep 1m - 2m distance between yourself & the staff member.

The inside presentation fo your Go-Pod will not be given, as this is of course a confined space.

A series of videos will replace this, providing all of the same information. Please

click here

for the videos.

Please wash your hands on arrival and before your departure.

Our Cafe may be temporarily closed but toilet facilities are still available & the disinfecting of surfaces has been stepped up.

Should anything need further clarification after collection, please call 01704 889973 with your questions.

If you'd like to discuss a home delivery option, please email [email protected] or call the number above.
Once you have your Go-Pod you can enjoy one of the safest and most isolated holiday options now available. Thank you.

Free delivery to UK mainland addresses!
Go-Pod collections are from our Head Office in Lancashire & can be booked for any day of the week.
Collection Enquiry & Bookings Phoneline:
01704 889973 - The Lancashire Head Office.
Collection address:
Red Lion Caravans Ltd., 300 Southport Road, Scarisbrick, Lancs, PR8 5LF.
Please arrive after 10am and before 3pm latest.
On collection, you will have plenty of time to inspect your new caravan before paying the balance.
Please ensure that you have a secure form of payment in place. For convenience, most customers transfer the money to their current account in advance and then pay 'surcharge free' using a debit card on the day.
You will receive a thorough hand-over chat before you leave, covering everything that you need to start using & to make the most of your Go-Pod. Even if you have never towed, used a caravan or been camping before!
You'll need to bring a rear number plate with you on the day.
There is a camping shop, excellent cafe and toilets available on site.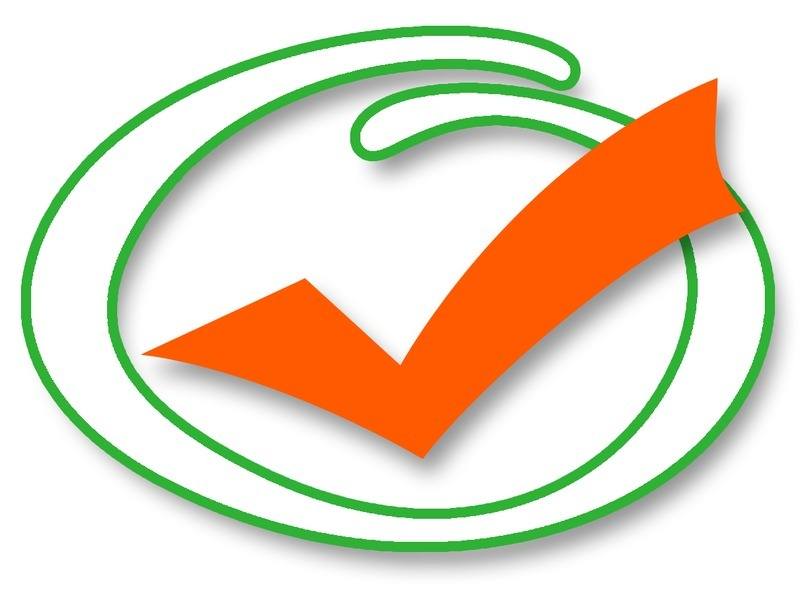 Collection Check List

1. Tow bar, electrics & towing requirements.
13 pin Euro socket and standard 50mm tow ball. Click here.
2. Arrange your insurance cover.
For more info Click here.

3. Your number plate.
Please bring: One rear yellow, oblong plate 520mm x 111mm. Click here.
4. Staying over? Book your camping pitch with electric hook up if required.
Don't forget your bedding, mains cable and security bundle! Scroll down for campsite info.
5. Finances - ensure funds are in place for the balance payment.
Payment must be by a secure means. We recommend having the funds in your current account and paying via Debit Card on the day.
6. Make a note of the collection postcode for the SatNav: PR8 5LF.
Red Lion Caravans Ltd., 300 Southport Road, Scarisbrick, Lancs PR8 5LF. Tel: 01704 889973.
7. Be aware of towing speeds.
50 mph on single lane road, 60 mph on dual carriageways & motorways.
8. Please familiarise yourself with the following links:
Owner's Manual - please download & print.

A to Z - everything you need to know about Go-Pods
FAQ's page.
Blog - the technical posts in particular.
Video walk-thrus and Older Videos section.


New to this?
The information provided via the above links will cover just about everything you need to know!
Long journey?
For many customers it's a considerable journey to Lancashire, so you might consider combining the pick up with your first short break.
Cumbria, The Lakes & the Yorkshire Dales are not too far away, so it's a great chance to take a few days to relax & get to know your Go-Pod.
Many new owners decide to stay a night at the local Willowbank Touring Park before heading home. This seaside site is clean, well appointed and with friendly & helpful staff. You'll be able to settle in & start playing with your new caravan right away. Then, should you have any questions, the guys at Red Lion will be nearby & open for advice the following day.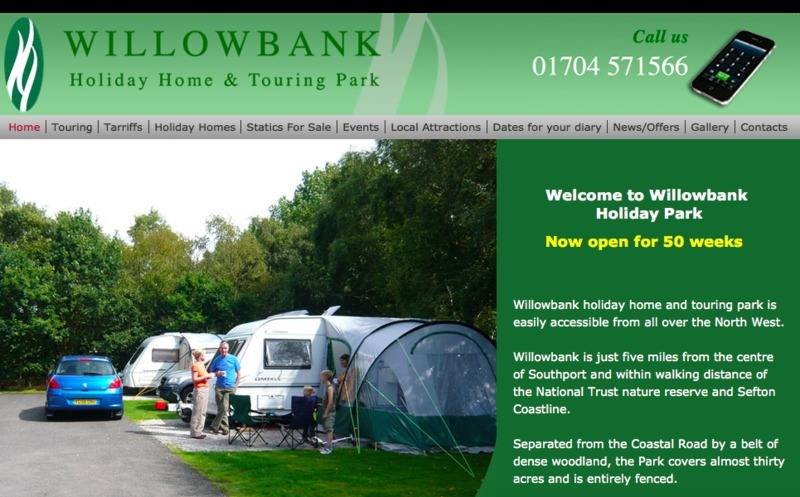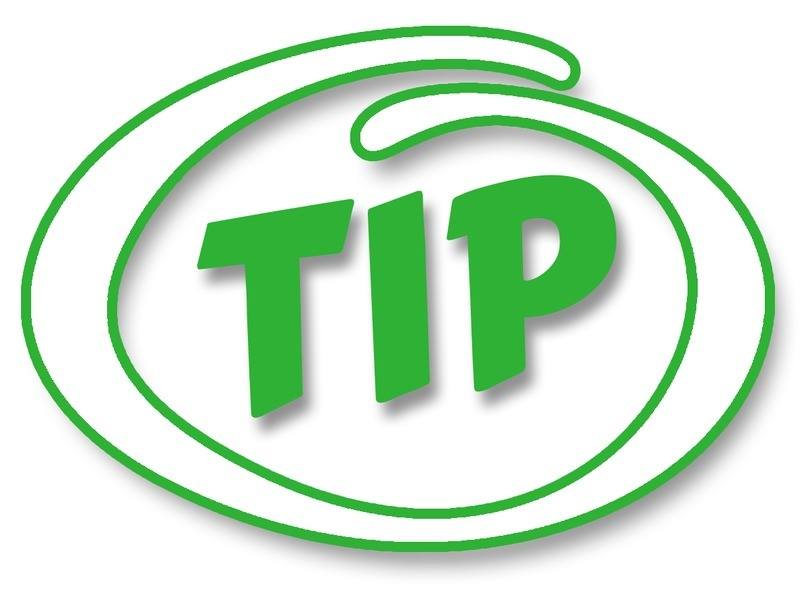 Mention Go-Pods for a 10% discount on stays between Monday & Thursday.
There's a Premier Inn near by too: Premier Inn - Scarisbrick - click here for website.


COLLECTIONS FROM IRELAND.
The ferry from Dublin to Liverpool docks is within a 40 minute drive of the collection point.