The lightweight nature of micro tourer caravans
Posted on
The lightweight nature of micro tourer caravans
Historically, regular sized touring caravans have been rather heavy somewhat of a challenge to tow - and more often than not prone to snaking or wobbling, especially if your speed creeps up, if you encounter side winds or if a high sided vehicle overtakes.
Touring caravans are generally nice and comfortable, yet a bit of a burden to have to pack up, tow and set up when going on holiday. Wasting valuable holiday time, (as well as being pretty stressful), during a time that should be all about enjoyment.
Fortunately, the development of micro tourer caravans (an adaption of modern, contemporary touring caravans), combines the nostalgic look and feel of classic teardrop caravans or teardrop campers, with all the features and luxury of their larger counterparts.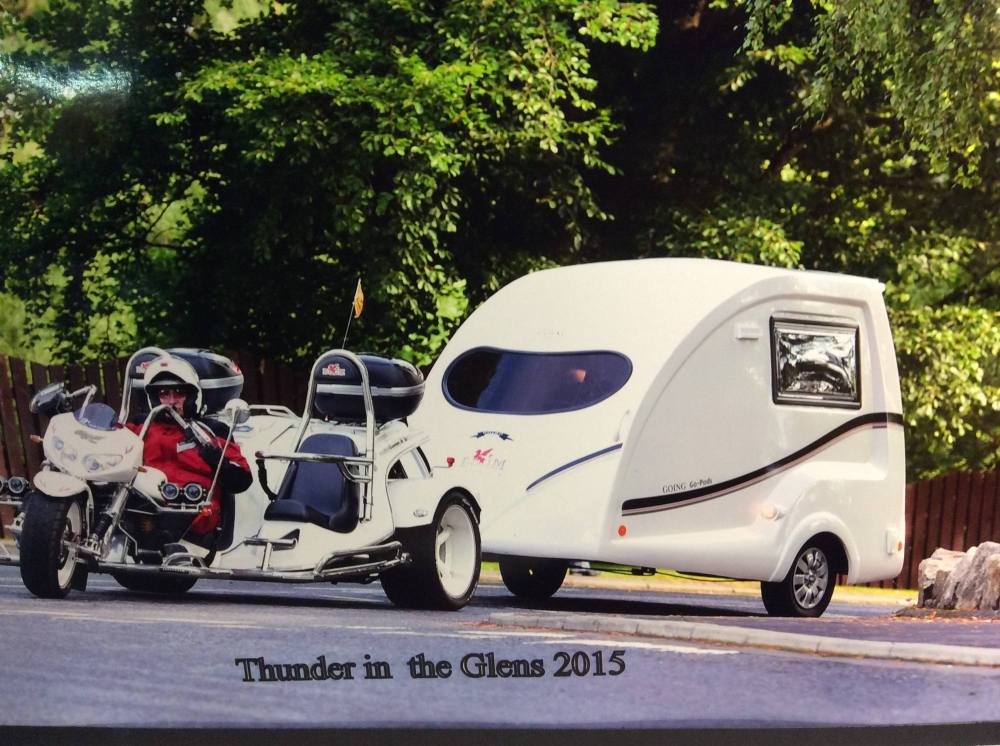 Go-Pods, (light caravans starting off at around just 540kg), are extra-ordinarily easy to tow.
Aerodynamic styling & setting the wheels further back, builds in incredible stability so that they'll never snake or wobble. While the built in AL-KO braking system provides even more control and makes towing a breeze, even for new drivers, those with no former experience or those who just don't like the idea of towing.
Going Go Pods are in fact so lightweight - they can usually be towed by your existing car or small vehicle, avoiding the necessity of an expensive car upgrade, on top of the purchase cost of the caravan.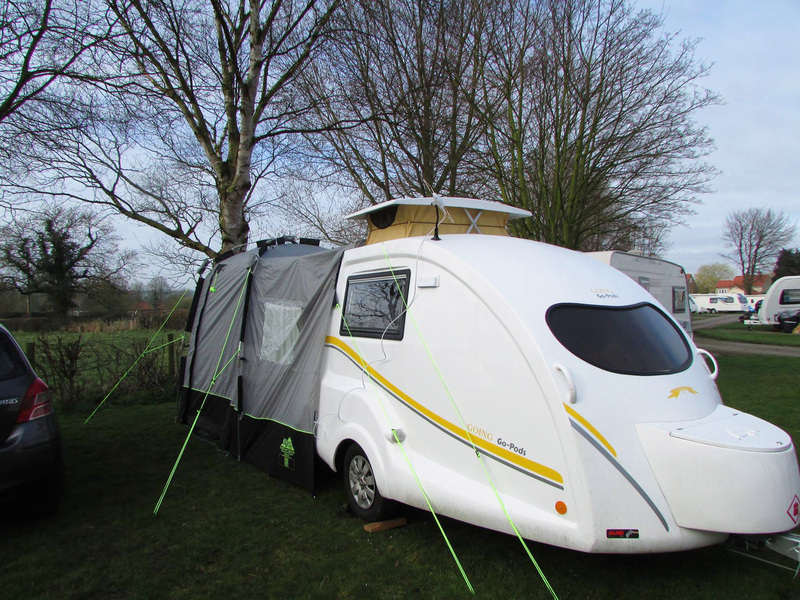 Go-Pods are 2 berth caravans, (which means they can fit two people in for sleeping), and are great for couples, or singles - and even people with pets! However, there is the option to sleep more too, within annex bedrooms that can be added to the awning that's included with your purchase.
Sometimes, with other 2 berth caravans for sale, they can be somewhat clunky, being built of heavier, inferior, old fashioned materials - which increases the overall weight and makes them less enjoyable to tow.
When looking at small caravans for sale, most people tend to find old teardrop trailers or teardrop campers that are hastily made and prone to seam leaks. The Going Go-Pod, however doesn't suffer with such problems - being made of a one-piece GRP shell, (similar to that of boats), which eradicates leaking seams. Discouraging mildew, which other small caravans for sale are prone to have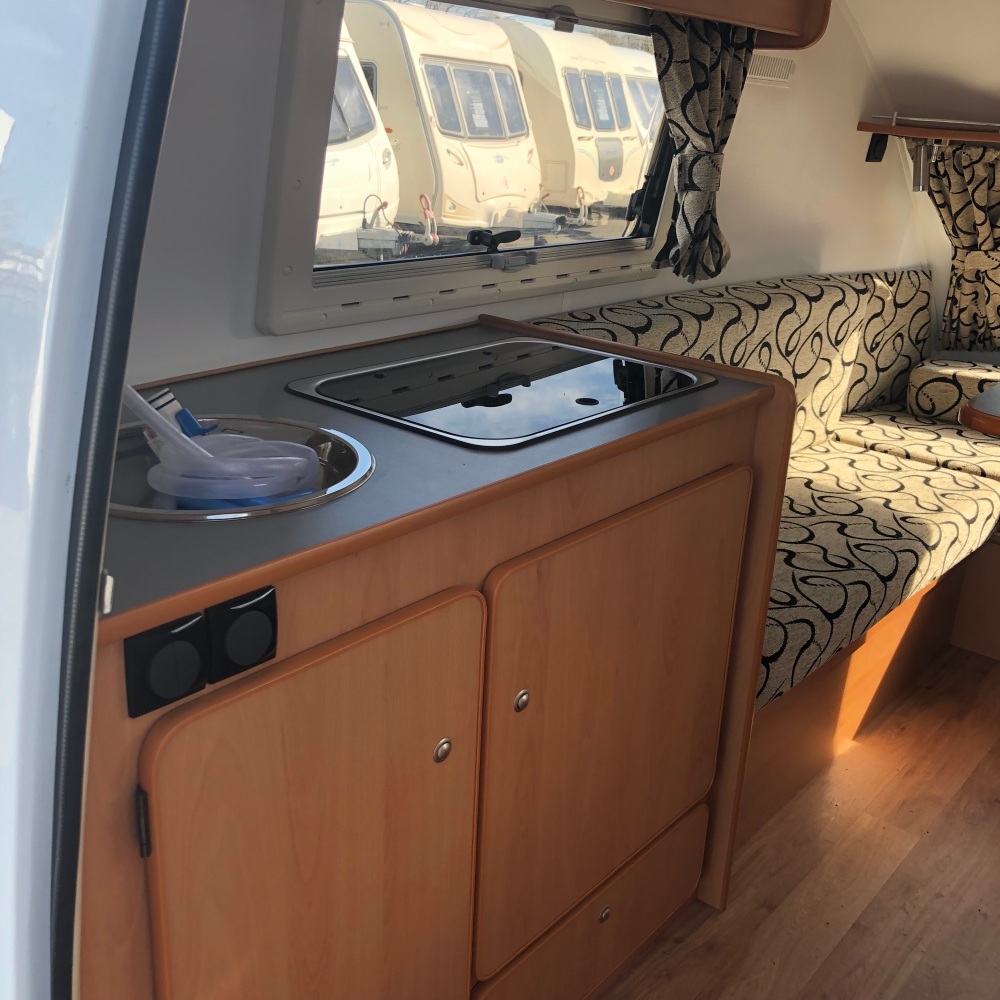 Go-Pod Micro Tourer Caravans are made with usability, comfortability and practicality in mind - they're usually small enough to fit in a regular car sized garage, saving money on storage costs and letting you be that much more spontaneous. Generally Go-Pods pass through the height restricted European and Australian tolls, without extra fees due to the height of these lightweight mini caravans. All the time still allowing full standing room inside, by way of the clever pop top design.
For those more distant customers, importing a Going Go-Pod from the UK to another country such as Australia or New Zealand is radically cheaper than buying from home. Compared to regular tourer caravans or camper trailers, the cost of shipping can be lower, providing the best option even with the shipping costs involved.