What are tourer caravans?
Posted on
What are tourer caravans?
Tourer caravans are mostly large, bulky trailers that come in a variety of sizes which range from being anywhere from 2 berth to 6 berth (which means the amount of people it can fit inside to sleep) and are available in a huge array of designs from lots of different brands.
Throughout their history, tourer caravans have tended to be thought of as heavy and awkward things to tow - something in which very few people would look forward to doing and they've generally been seen as a bit of a hindrance to the overall holidaying experience.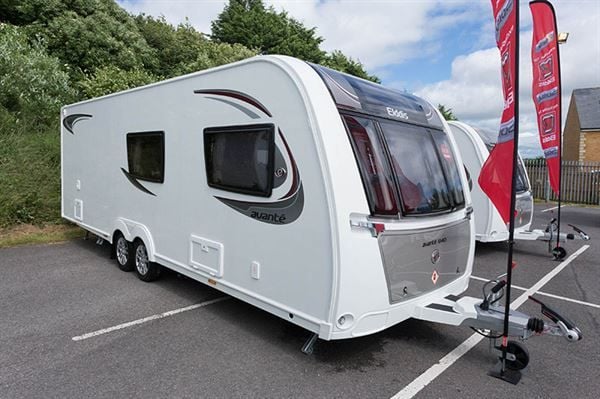 "Above you can find a common style of tourer caravan"
However, as the industry has progressed, tourer caravans have actually been re-imagined, re-designed and practically given a full make-over a number of times - until it has finally landed on the perfect model for any camping enthusiast, hoping to upgrade from spending their holidays in condensation ridden tents or other small trailer tents that are impractically hard to set up.
This is the Go-Pod Micro-Tourer Caravan.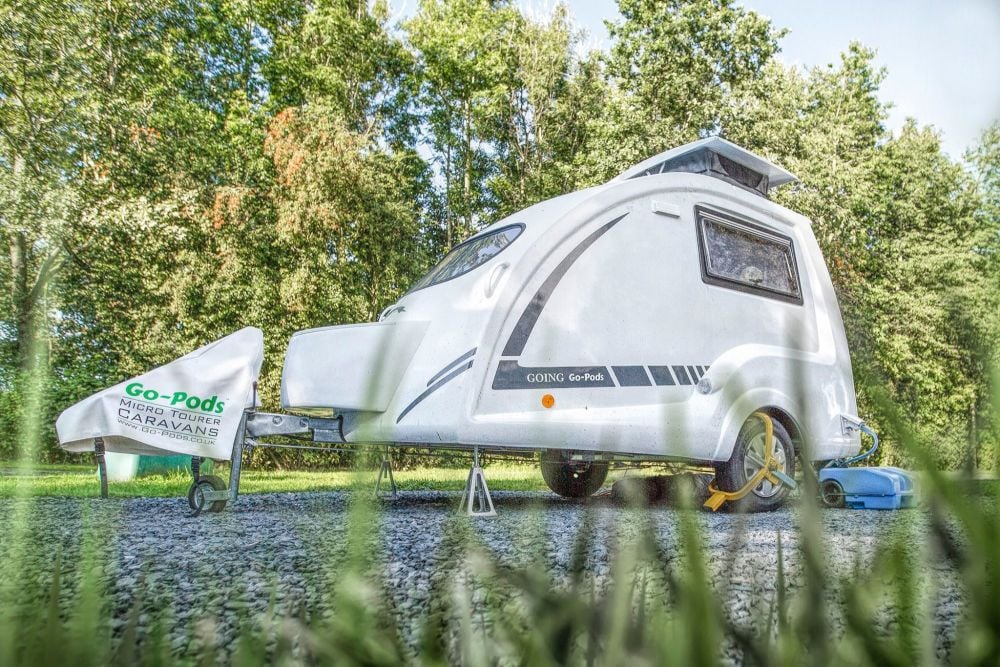 Similar to regular tourer caravans - but compacted into a small, lightweight & easy to tow frame that anybody can easily attach to their existing car or vehicle and take on holiday right away! Weighing from just 540kg and designed with intelligent anti-snaking technology to ensure that it wont sway on the open road.
With a super easy set up, you simply detach the tow bar, lock the handbrake and your camp is ready for the night!
No-one could've imagined that tourer caravans could be as accessible as a Go-Pod!