Getting away from the 'caravan' look!
Posted on
Adding vinyl side panels and graphics to your small caravan helps make it look special.
Here are some ideas -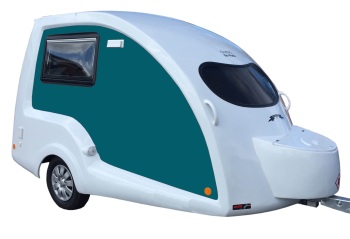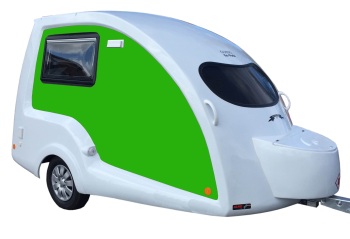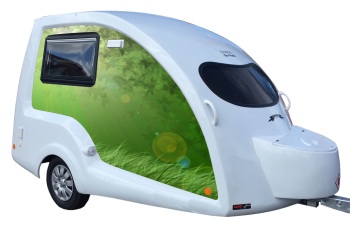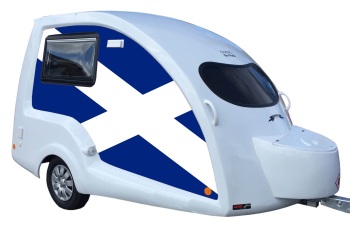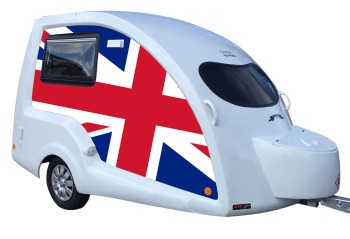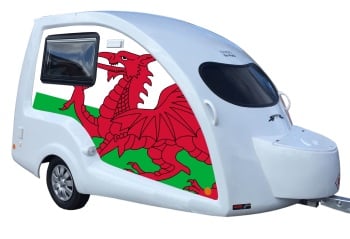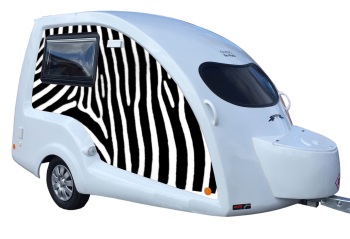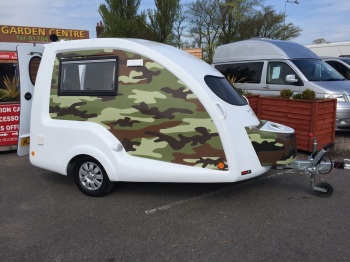 Plain side panels £300.00 and custom designs and graphics at £500.00.
Plain colours, flags, football team colours, camo, animal patterns, two-tone and chrome are just a few of the options you can choose to make your small caravan less caravan-like!
We can now offer full coloured Go-Pod shells too - Click Here for details.