Too Tall For A Go-Pod? Maybe not...
Posted on
Although cleverly compact, Go-Pods are enjoyed by plenty of tallers Podders!
With the pop-top providing standing room of over 6ft and the generous bed which measures 6ft 2in at it's longest point, the Go-Pod is larger inside than you might think. And with a growing number, (no pun intended), of customers, some up to 6ft 4in it's certainly worth a closer look.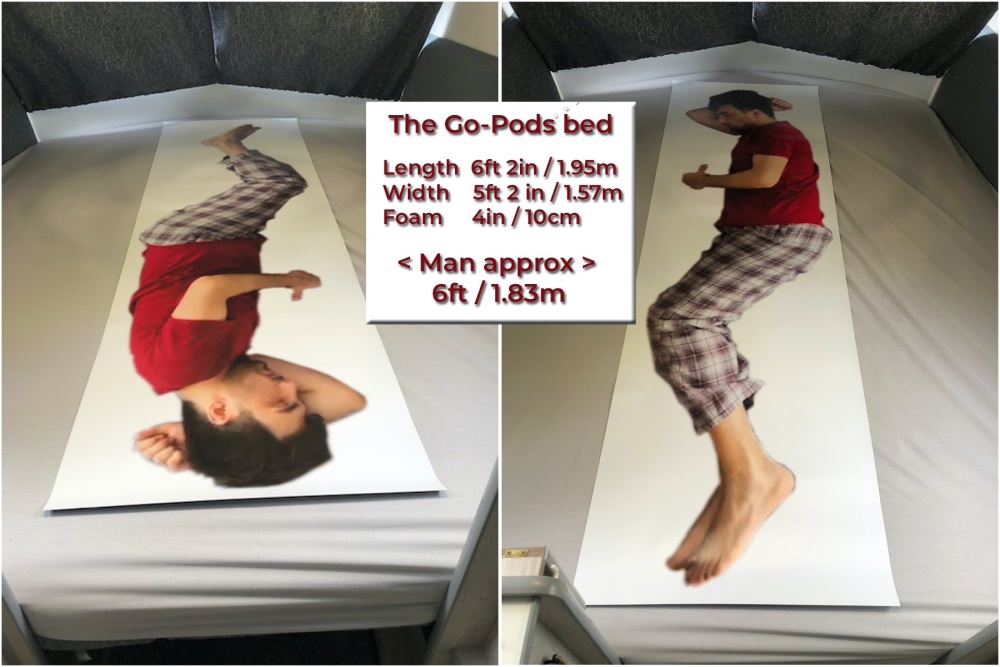 A video link follows & here's what some of our exisiting owners have to say;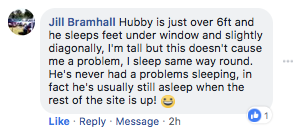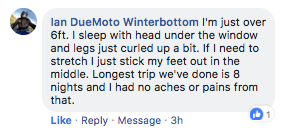 For more height related reviews type or paste Go-Pod 6ft2 in to YouTube!