Can Go-Pods actually change your life? Here's what Go-Pod owner Elaine has to say...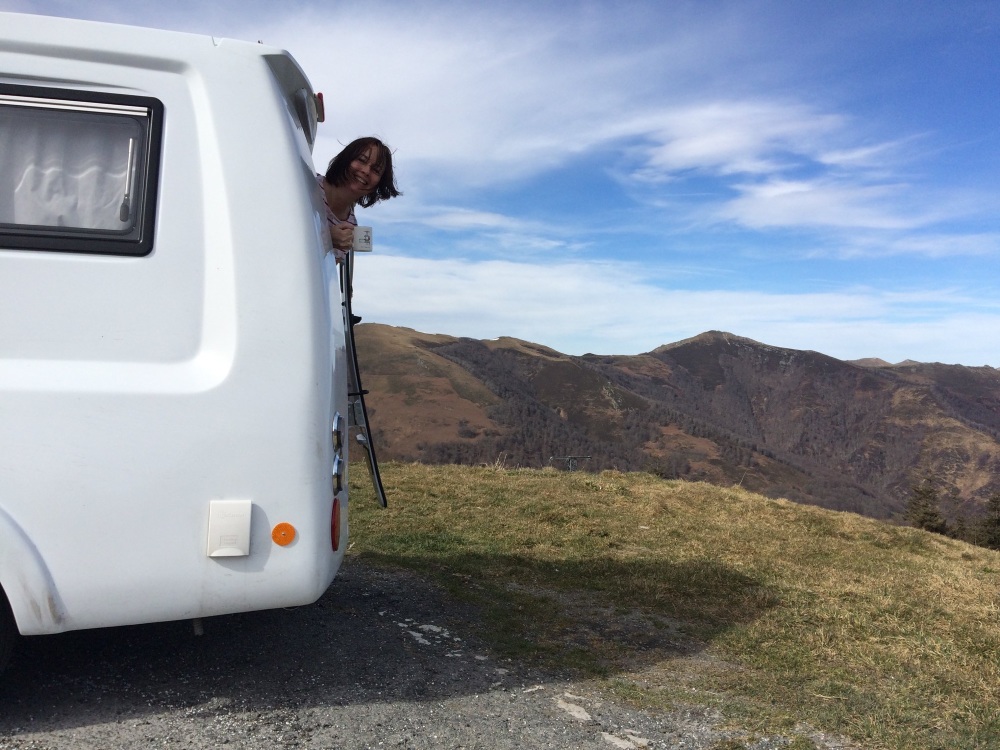 This photo was taken in the Pyrenees between France and Spain - up and down winding mountain roads so just goes to show how easy the pod is to tow!
Happy to say we had no teething problems on our first big trip and love the freedom we get with the Go-Pod.
We would check the weather each day & decide where to go next.