July 4th - the return of camping!
Posted on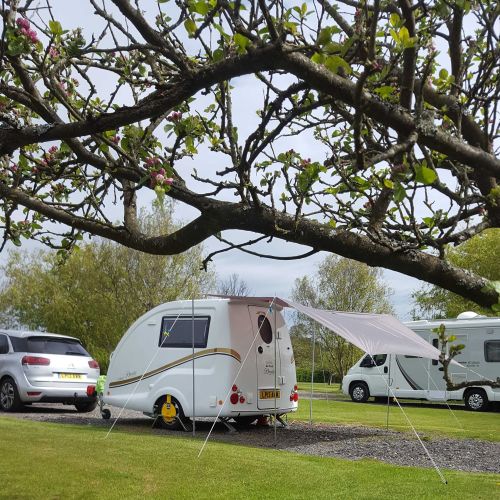 The key's steadily turning, bringing forth the country-wide unlock - are you ready yet?
With the recent news that the national lockdown will be lifted on July 4th, many people are welling with excitement - whether it be to travel, shop or simply go to the local pub for a pint, almost everyone is ready to get their lives back to normal again!
So, what does this mean for us camping / caravanning enthusiasts?
To start with you can be sure that everywhere is going to be very, very busy and business across the board will likely be booming. For this reason it's quite important to start securing your pitches now, before the prices increasing once the lockdown has been fully lifted. Even now, prices are going up day by day as more people realise this and rush to get booked in!
Secondly, it's probable that most people will be searching for campsites that are employing strict social distancing rules and systems - for the sake of hygiene safety and feeling protected to a good degree whilst holidaying. So get ahead while you can and find a campsite that's right for you, and suits your needs - not everyone will feel as confident being out and about for the first time in months as others may be, so it's important that we take this into consideration too.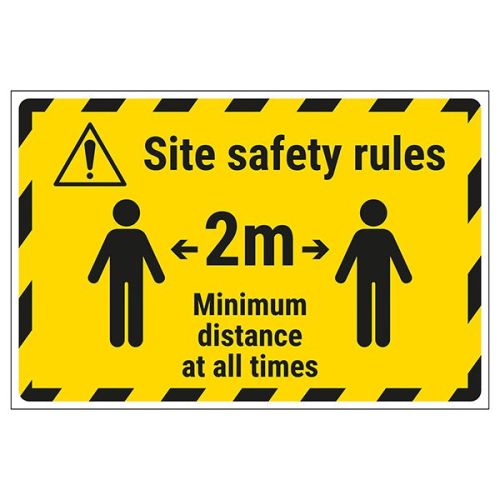 It's quite likely you'll be seeing signs like the above a lot this year!
The great thing about Go Pods is that they are very self contained, and can be used with ease off-grid / hook up. That can be really beneficial for those who are still planning to socially distance this summer. There are many add-ons / upgrades that make the Go-Pod even better to use off-grid and we have a large number of customers who opt to not use campsites altogether, and prefer to go wild camping where the law permits it. You can find our add-ons shop here.
We actually have a whole range of pre-loved Go Pods that are spotless and ready to go this summer, so you don't even have to wait! You can find a list of the availabe ones here.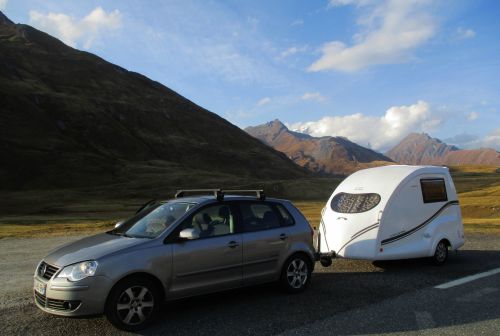 Finally, you will want to make sure you're properly prepared for both hygiene and the possible extreme heat that's been forecasted for this summer. Try to get stocked up on all hygiene products before going as it's likely that these could still be sold out in shops in any popular areas that you may be visiting. Take plenty of water, hats and high factor sun cream - don't get caught out by the sun!
We now offer Go-Pod portable shower bundles, which give you the option of having your own personal shower - so you can avoid using campsite facilities if you prefer this. You can get them ahead of time, from our shop here.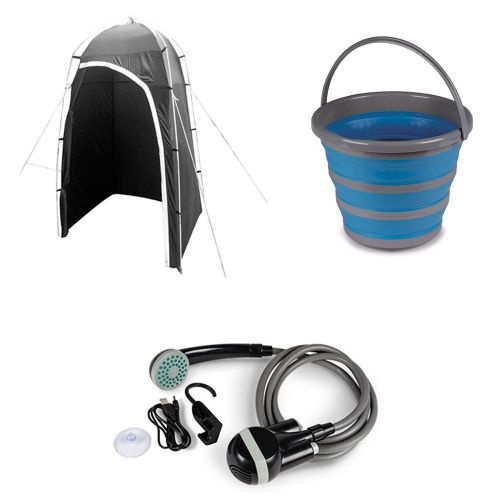 With that being said, all of us here at Go-Pods wish you happy, safe and cheap holidays this summer! We can imagine that the overall vibe should be really positive going ahead and it would be great see photos of any of your travels.
You can submit any photos the following email address: [email protected] - please use the subject title 'Go-Pods Summer Photos' followed by your name!
If you'd prefer for images not to be re-used on the Page, website or in other ways, please indicate at time of posting. We otherwise assume your images are supplied Copyright-free