Experience Freedom With A Go-Pod.
Posted on
One of the best things about owning a Go-Pod is the freedom they can offer.
Leave your Go-Pod packed with your complete camping kit so that your ready to go at a moments notice. They hook up in just a few minutes without the need to mess with extension door mirrors & so on.
• Freedom to get away at a moments notice.
• Freedom to explore more remote caravan sites.
• Freedon to escape no matter what the weather.
• Freedom to use your tow vehicle for exploring.
• Freedom from old fashioned caravan designs.
Great value, great quality modern design.
Book your viewing today - click here.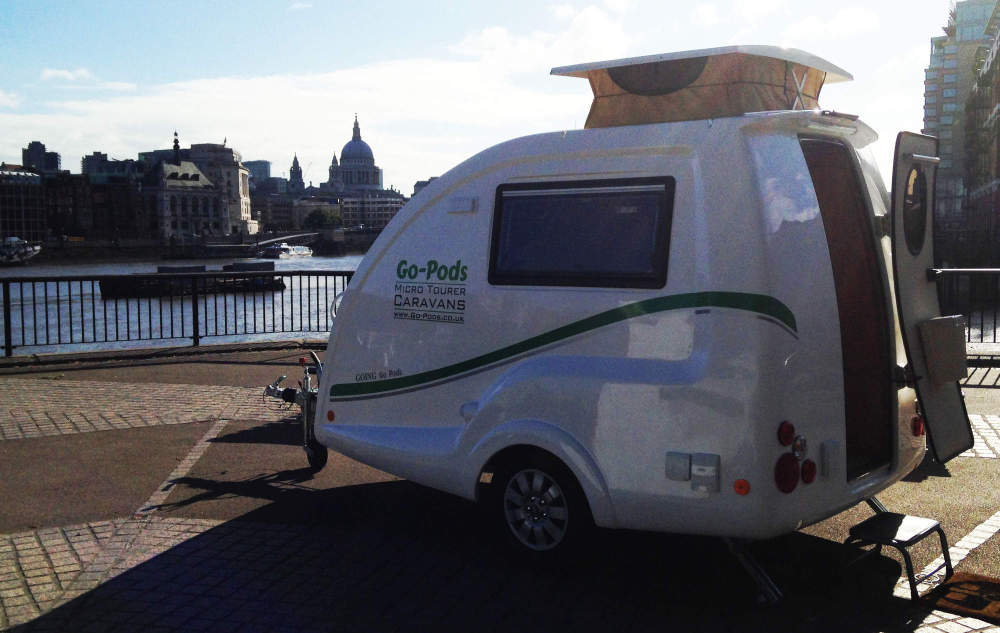 Spring Offer now available - contact us at [email protected]